We are trusted by more than
800+ clients
​Established in 2013, ACMEUNIVERSE is an enterprise
application and Software Development company. We have a rich
and diverse domain expertise in a number of areas and therefore
uniquely positioned to assist our client to enhance their bottom-
line processes and productivity. Acme is therefore a leading edge
software firm which combines experienced senior leadership with
talented and multi-functional professionals to deliver extraordinary
value to its clients.
We have a highly qualified and motivated engineering team: A great
combination of experienced, pragmatic developers, in a high-trust
environment with the resources available to do excellent work.
Our business leadership comes from seasoned machine learning,
search and software backgrounds and they are excited to be
building a world-class team to execute  a high-growth, rapidly
ramping business that delivers unparalleled customers
satisfaction.
HAVING MORE THAN 10 YEARS OF EXPERIENCE
ACMEUNIVERSE is a Software Development & IT Consulting company which have been in this field and providing outsourced offshore services since 2013.

Read the story behind our success
ACMEUNIVERSE has spent years in the accumulation of software engineering talents in the web and mobile niches. We have invested our hard-earned fortunes in the erection of high-tech infrastructure for the company.
We never think of our work satisfaction only, but also eager for some cloying words of satisfaction from our patrons. Thus, we are working with a vision and a mission for our professional adventure Acme Universe IT.
Unlike other outsourcing software companies, Acme Universe IT prefers to work on fewer numbers of projects, but only on high-quality projects, never running after fair projects to deliver mediocre work.
Therefore, our programmers are seemingly wild when designing an innovative art piece and forget when the Sun has settled down on the horizon. Our software programmers are crazy for code and even discussing it during the breakfast and lunch hours. The most important are we have spent our precious years in training and enhancements of our esteemed pool of talented designers, programmers, testers, UX developers, and marketers.
WE ARE WORKING WITH UPDATED TECHNOLOGIES
We grow and update ourselves to meet the needs of clients. We are always ready to adopt the latest software techniques, programming languages, testing tools, etc. to deliver products in minimum time highest quality assurance we keep our team updated and hence, We stand out and are ready to work in any environment that suits the project best.
At Acme, our web, Android, and iOS development team is comprised of experienced professionals ready to bring your ideas to life.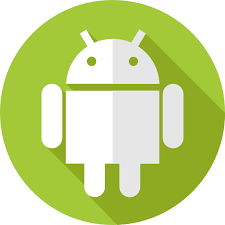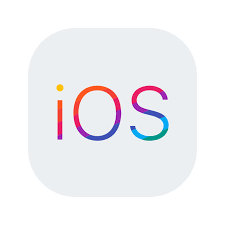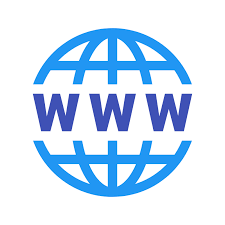 More than 10 years of experience in the IT Industry.
The skill set is as follows.

ACMEUNIVERSE Working process is using new seven phases of SDLC including planning, analysis, design, development, testing, implementation, and maintenance. We proceed with deep project information understanding client needs and working like a personal project. 
Requirement gathering and planning with the client and documentation based on the end person's needs.
UI creation and development process followed by the wireframe…
Manual final testing, Client confirmation, and delivery to the end person.