We're an eCommerce Development Company that provides solutions to help our clients grow their businesses. Our team works with our clients to develop and produce online shopping experience for their business. "Our team comprises highly experienced people who have worked in various fields for many years, and they strive hard to offer the best customer service possible when selling your online products or services to customers around town. We also create unique social media marketing tools which can be integrated with any platform including Facebook or Twitter.
Ecommerce web development is the process of building and designing an ecommerce website where consumers can purchase products online. Because ecommerce websites are so popular with consumers, developing an ecommerce website can help you generate more conversions and revenue for your business.
We Help you  to Choose from the powerful eCommerce platforms
Do you have a specific ecommerce platform of choice? Our development team supports all the major ecommerce platforms like WooCommerce, Magento, Opencart. If you want a more customized solution, we'll be glad to develop a custom ecommerce platform with a complete set of admin and management tools to streamline your business. Just let us know your requirements.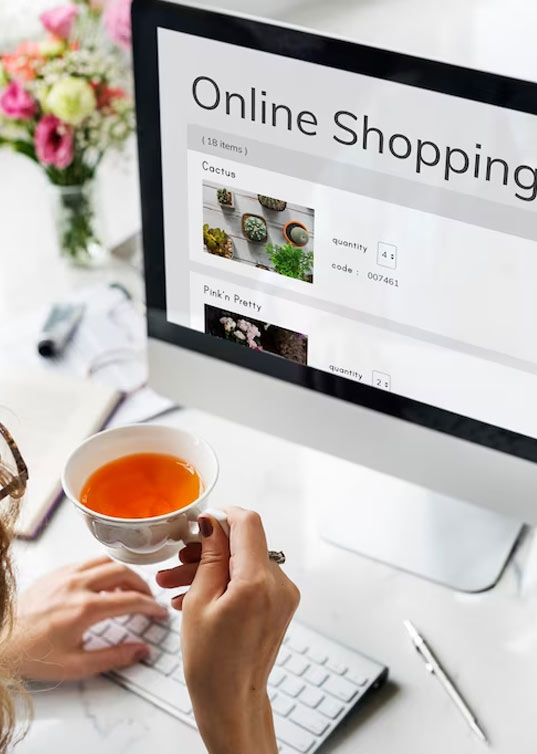 Developing eCommerce solutions is critical for the business needs and our expert eCommerce developer team works with the customers 1:1, starting from gathering requirements to successful delivery of the product.
Keeping in mind a number of products and your functionality specifications, we can surely suggest a robust and secure eCommerce website development platform. However, if you have one in mind, we successfully built a website for your eCommerce business to meet your expectations.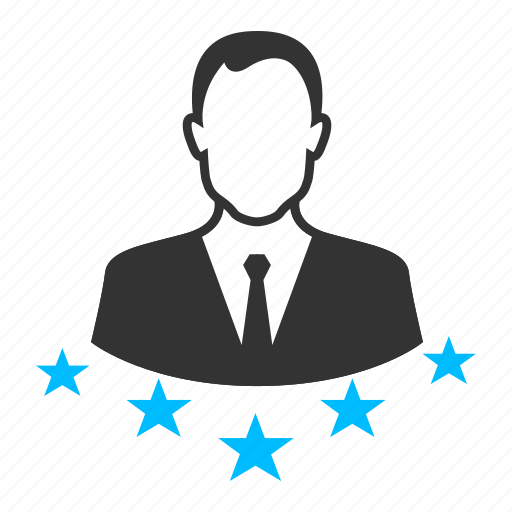 Mr.Bill Attri
CEO
"I enjoy working with ACMEUNIVERSE. Once you work with them once, you become family and they take care of family! I keep spending money with Acmeuniverse because they keep producing great work!"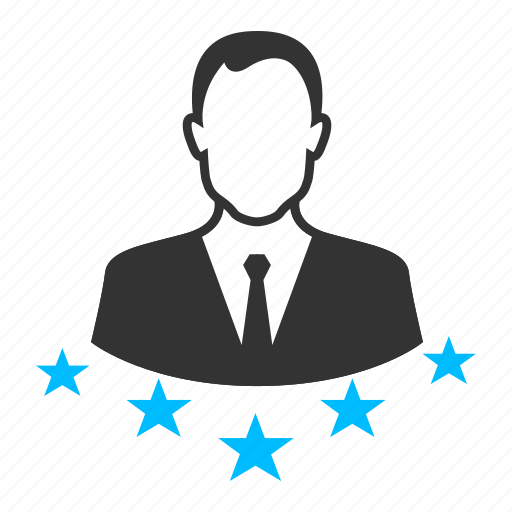 Mr.Amar
CEO
" We gave them feedback on what needed to be changed. They executed on everything we wanted. "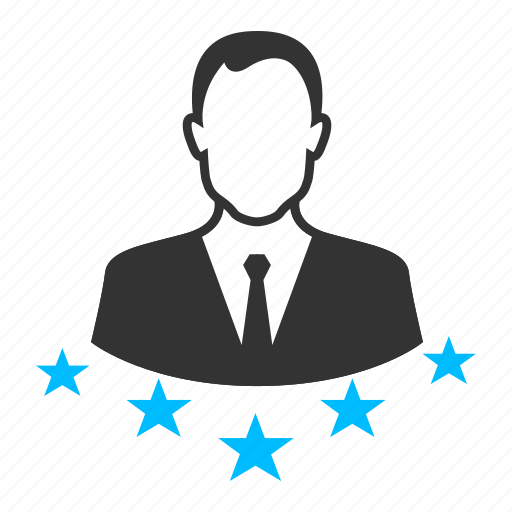 Mr.Anique
Manager
"Fast execution, professional staff, we did a very good project, for sure I will do more projects with ACMEUNIVERSE in future."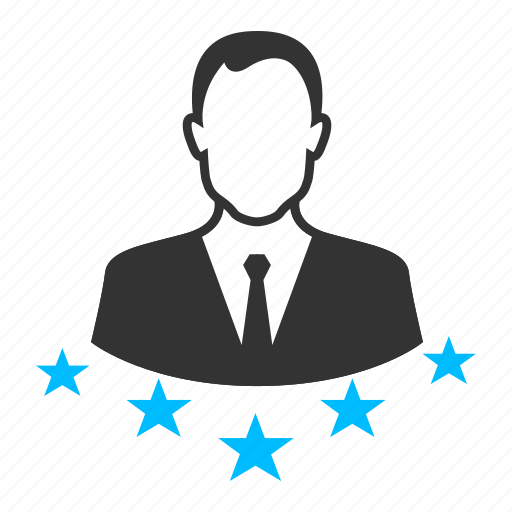 HSRP Team !
Manager
" Clear communication & Quick update such a professional IT team. "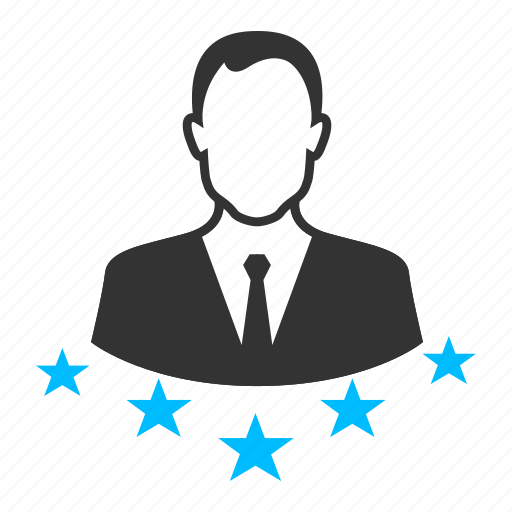 Mr.John
Manager
" The Acme. Team is very professional, honest, and accountable."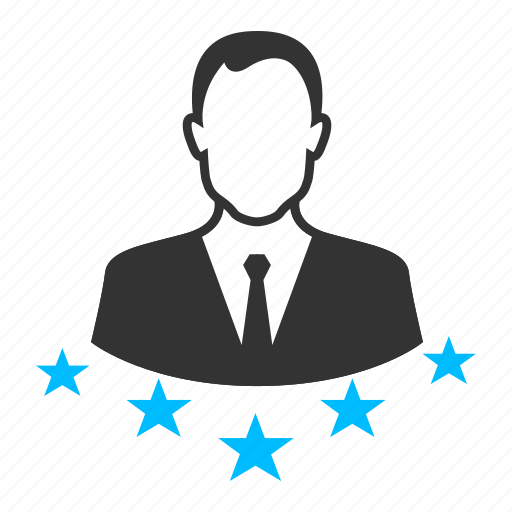 Mr.Bruce Vokshi
Founder
" Acme's ability to easily communicate difficult topics expedited delivery and made the overall process more enjoyable. Having a single point of contact simplified the multi-iteration process significantly. "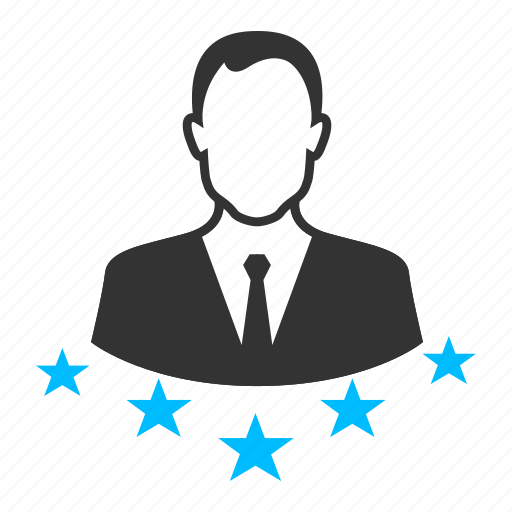 Patrick M.
Founder
He's an amazing and patient developer I would love to add him to my team of developers – (Eyezu App.)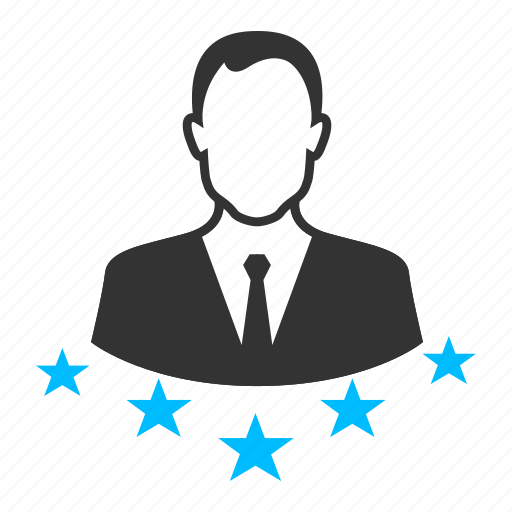 Pay By SMS
Management
Excellent to work with, very attentive to details, will definitely be working with these guys again – (Pay By SMS)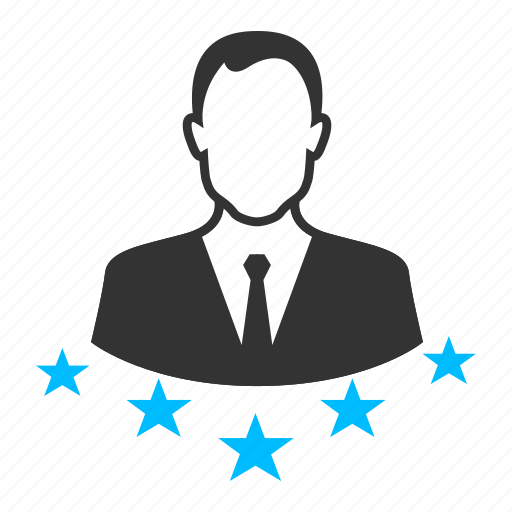 Jade K.
CEO
I have worked with Keval and the team a number of times and have always been happy. Great design work. Thank you – (UI/UX)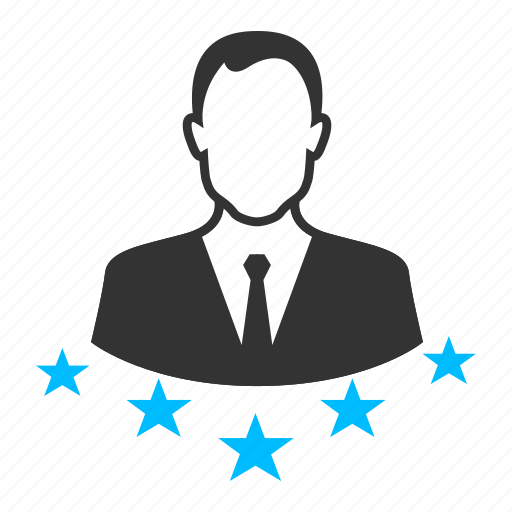 Jade K.
CEO
Highly recommend Keval and the team. Will certainly be using them again. thank you ACMEUNIVERSE – (Packaging Box Design)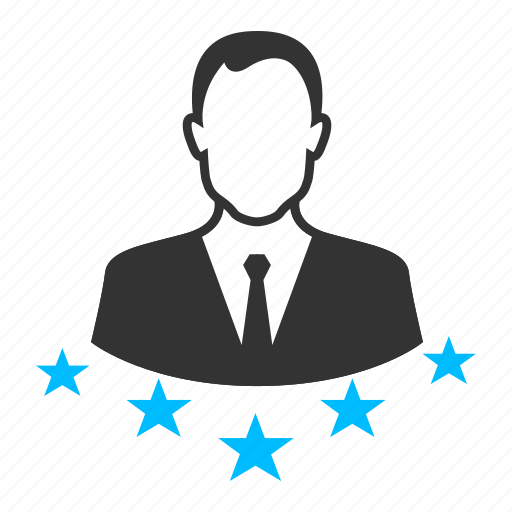 Simon L.
iOS Developer
excellent work as always ! Very good – (Clique App)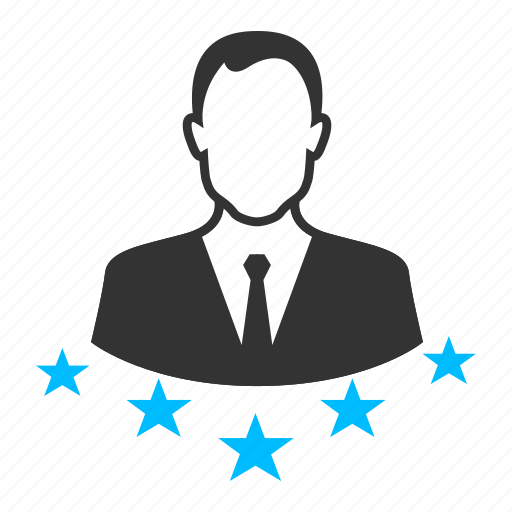 Asif O.
CEO
The project was completed, happy with Keval and his team – (Kab Compare Platform)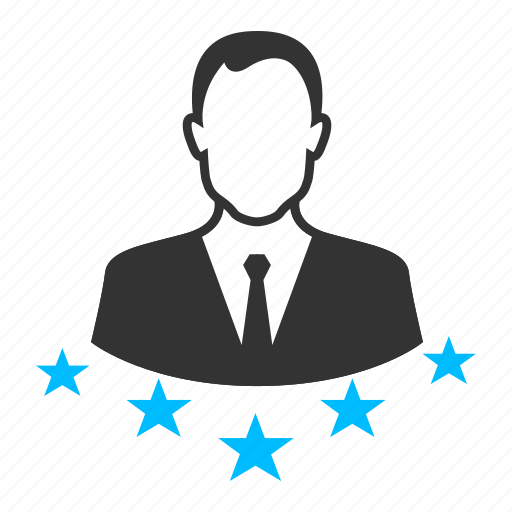 Din L.
CEO
They did good work and have patience with customers. – (Sub4View)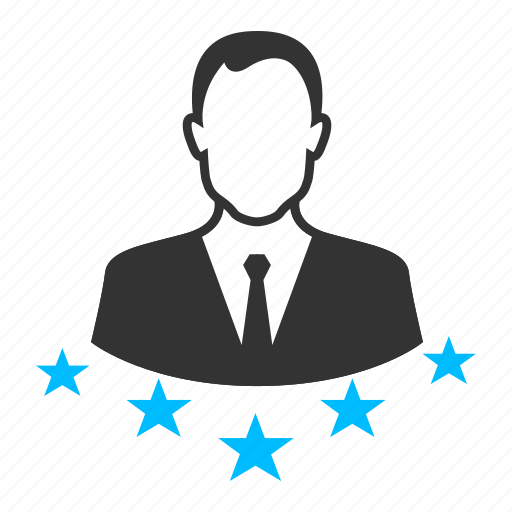 Maria
CEO
Professional team that have done a great job on our app currently. They are quick to respond, finish work and are willing to help when you have questions. Keval has been great help during the whole process, and the rest of the team have created a great result. Thank you – (Virtual Finance = & Accounting Services)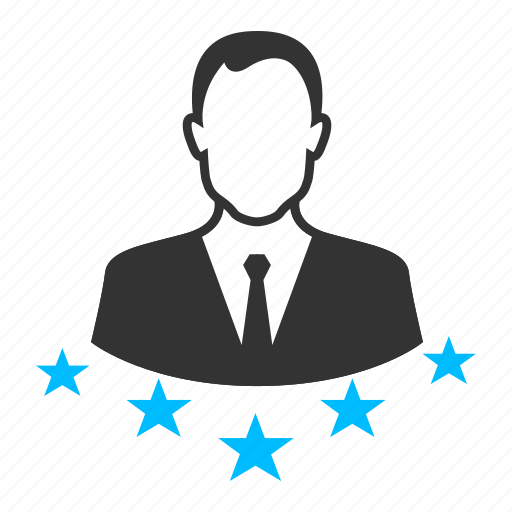 Amar S.
CEO
Very efficient with very prompt response.
Excellent work. Fully satisfied with their work and attitude.- (Quiz Case)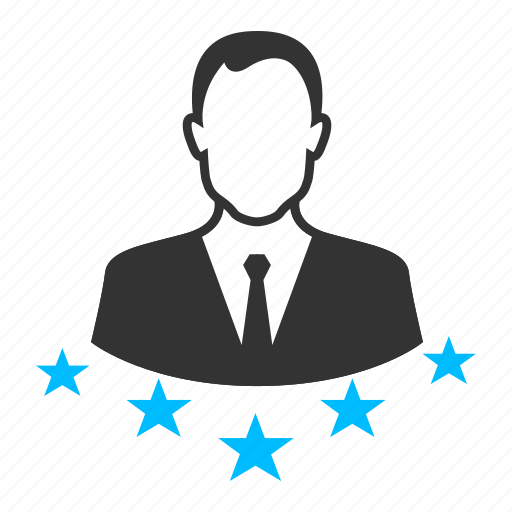 Amanda B.
Manager
Very fast and friendly service. Will use again. Thank you! – (Frontend)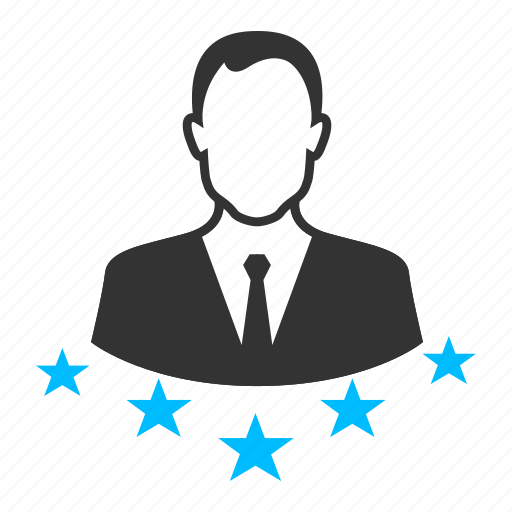 Arunavh D.
PM
they are doing there work sensibly and are patient – (iOS)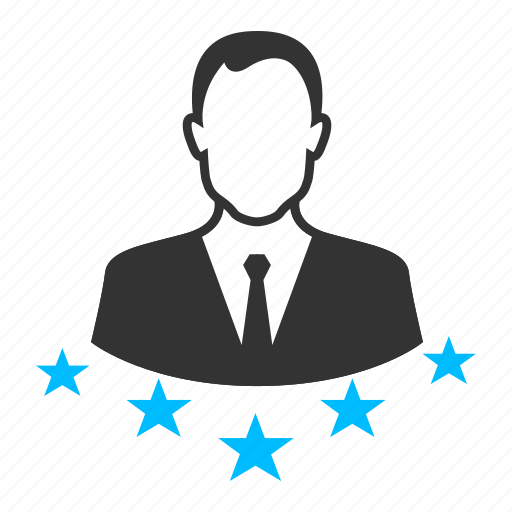 Waleed F.
Doctor. (CEO)
ACMEUNIVERSE team made my website dream came true, They are top professionals and creative team. I'll always definitely work with them on all my future projects – (Mekdar)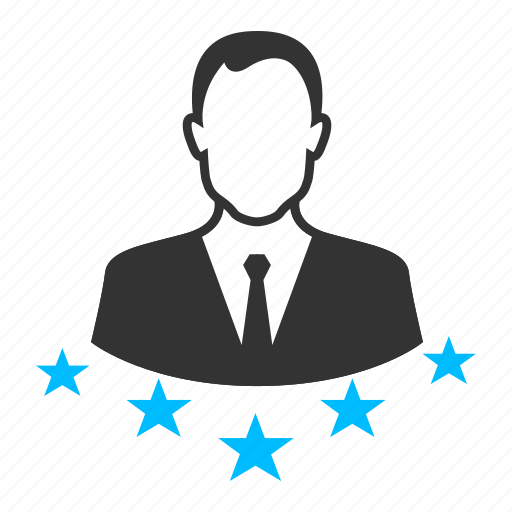 Avais S.
PM
Excellent, professional service. – (Mobile App.)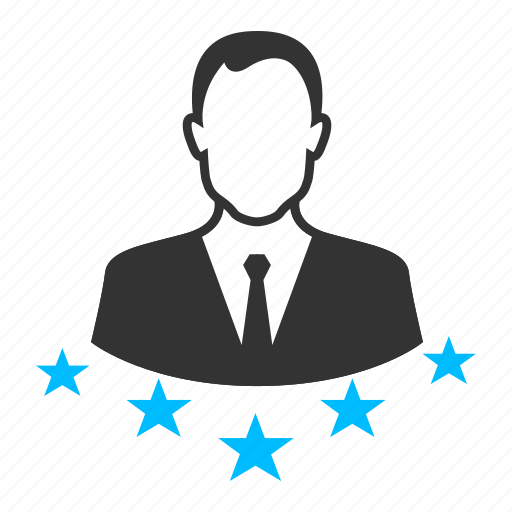 Syed A.
Finance Manager
Excellent team to work with – ( Payment Gateway)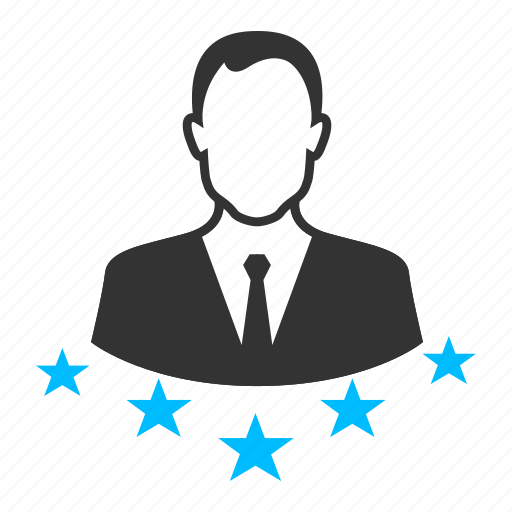 Ravi S.
ACMEUNIVERSE done the project. They also provide extra support as well. – (Apple Pay Integration)