Quality assurance from ACMEUNIVERSE: ensuring that your software performs at its best
At ACMEUNIVERSE, we understand that quality is crucial when it comes to software development. That's why we prioritize testing and quality assurance (QA) at every stage of the development process. Our team of experienced QA professionals uses a combination of manual testing and automated tools to thoroughly test all aspects of the software we develop.
Some of the key testing and QA services we offer include:
Functional testing: We test all the functionalities of the software to ensure that they are working as intended.
Compatibility testing: We test the software on various devices and operating systems to ensure it is compatible and performs well on different platforms.
Performance testing: We measure the speed and reliability of the software under different workloads to ensure it meets performance requirements.
Security testing: We test the software for vulnerabilities and implement measures to protect against potential security threats.
User acceptance testing: We work with clients to ensure that the software meets their specific needs and expectations.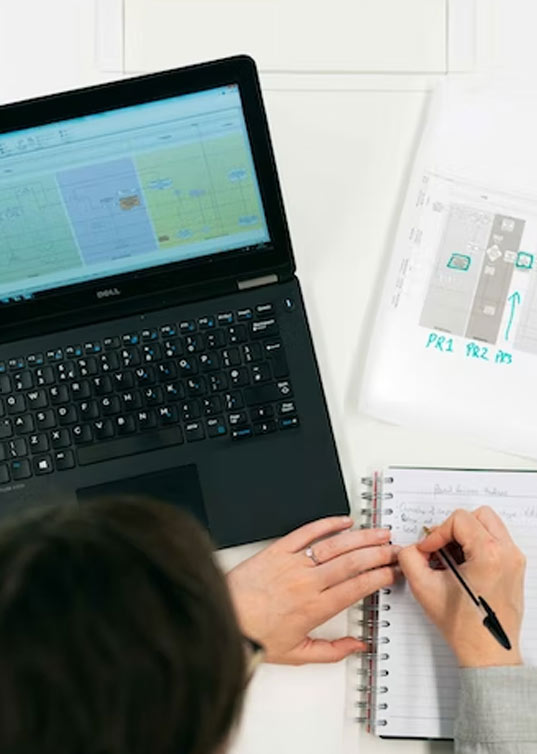 In addition to these services, we also offer ongoing support and maintenance to ensure that the software remains stable and performs optimally over time.
Contact us today to learn more about how our testing and QA services can help ensure the success of your software development project.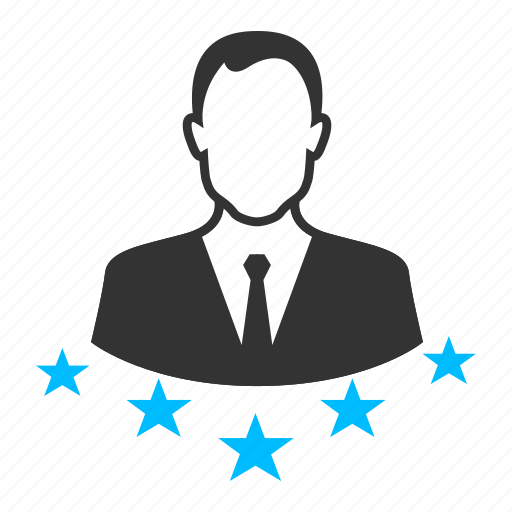 Mr.Bill Attri
CEO
"I enjoy working with ACMEUNIVERSE. Once you work with them once, you become family and they take care of family! I keep spending money with Acmeuniverse because they keep producing great work!"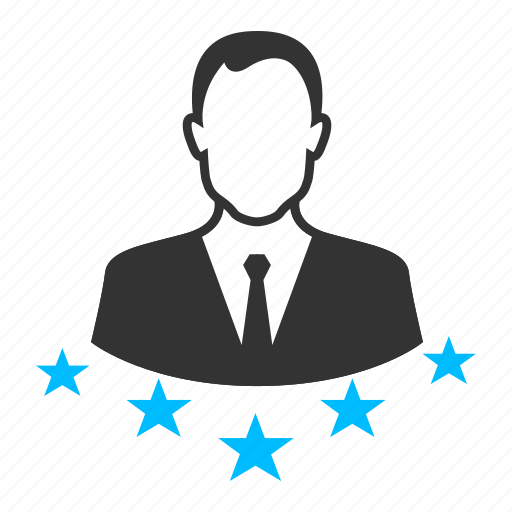 Mr.Amar
CEO
" We gave them feedback on what needed to be changed. They executed on everything we wanted. "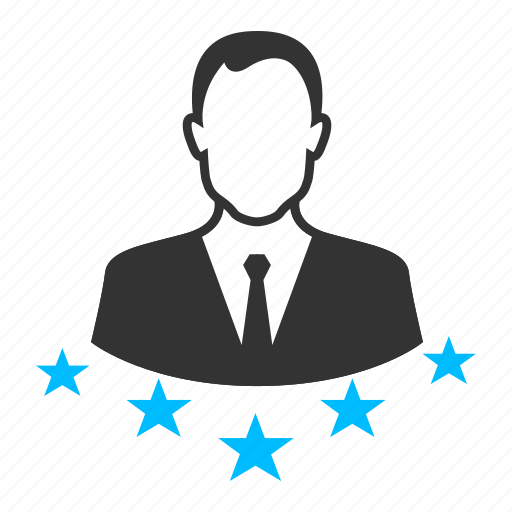 Mr.Anique
Manager
"Fast execution, professional staff, we did a very good project, for sure I will do more projects with ACMEUNIVERSE in future."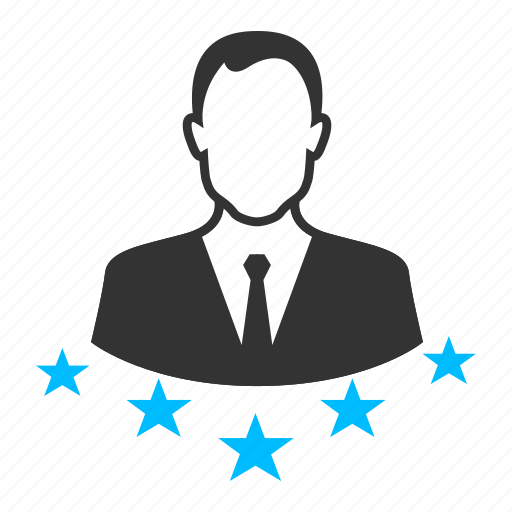 HSRP Team !
Manager
" Clear communication & Quick update such a professional IT team. "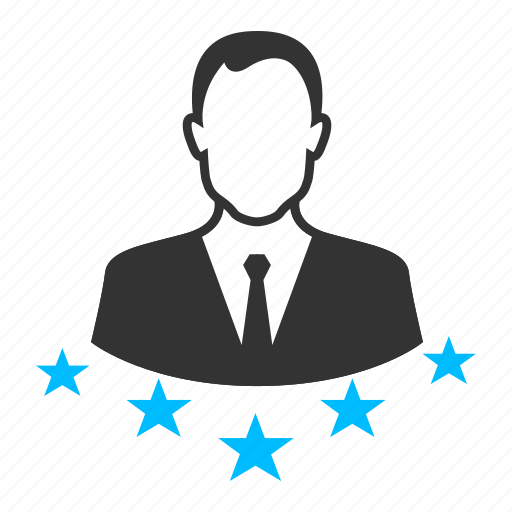 Mr.John
Manager
" The Acme. Team is very professional, honest, and accountable."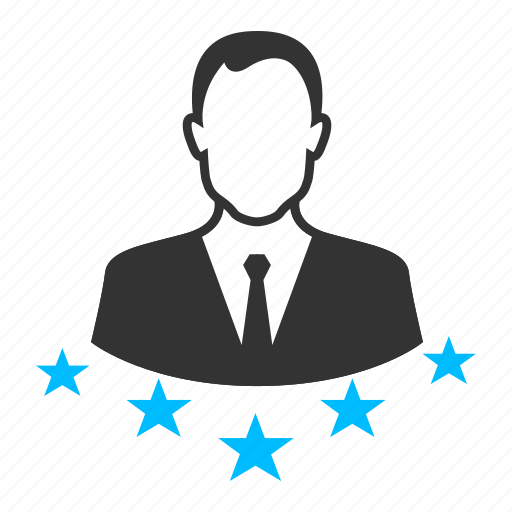 Mr.Bruce Vokshi
Founder
" Acme's ability to easily communicate difficult topics expedited delivery and made the overall process more enjoyable. Having a single point of contact simplified the multi-iteration process significantly. "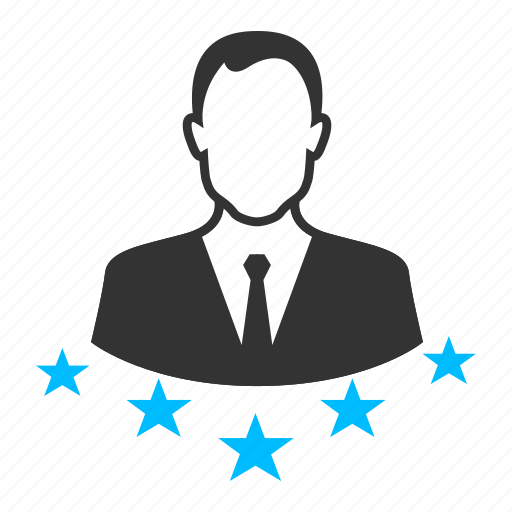 Patrick M.
Founder
He's an amazing and patient developer I would love to add him to my team of developers – (Eyezu App.)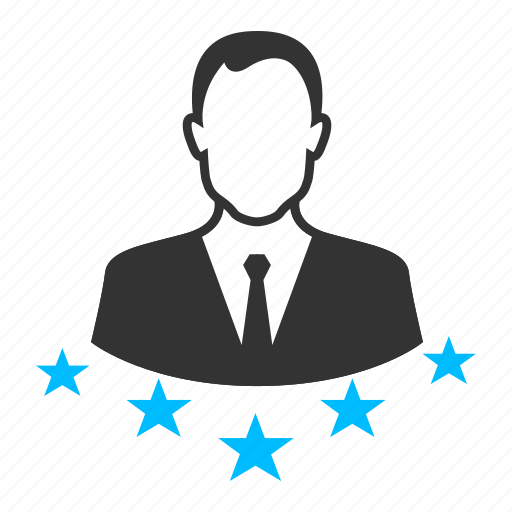 Pay By SMS
Management
Excellent to work with, very attentive to details, will definitely be working with these guys again – (Pay By SMS)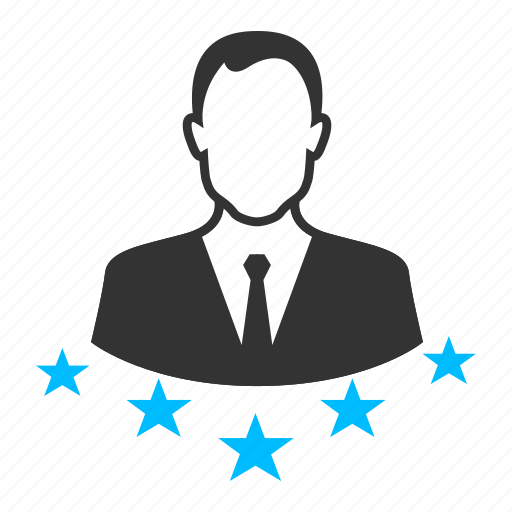 Jade K.
CEO
I have worked with Keval and the team a number of times and have always been happy. Great design work. Thank you – (UI/UX)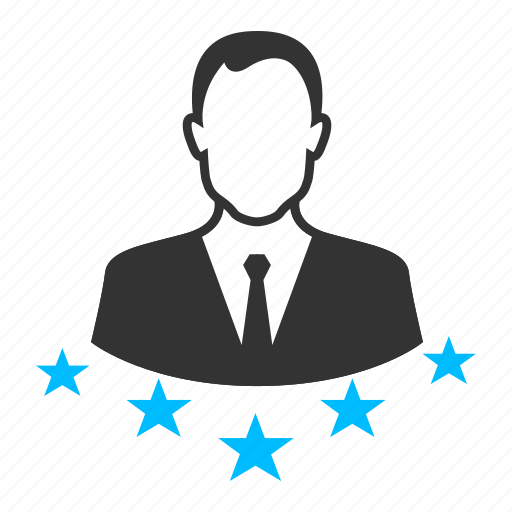 Jade K.
CEO
Highly recommend Keval and the team. Will certainly be using them again. thank you ACMEUNIVERSE – (Packaging Box Design)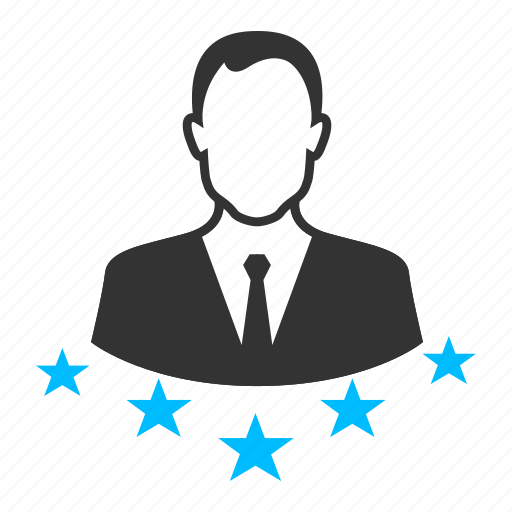 Simon L.
iOS Developer
excellent work as always ! Very good – (Clique App)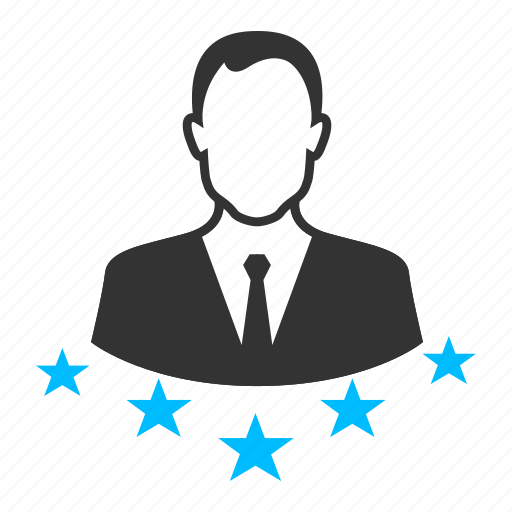 Asif O.
CEO
The project was completed, happy with Keval and his team – (Kab Compare Platform)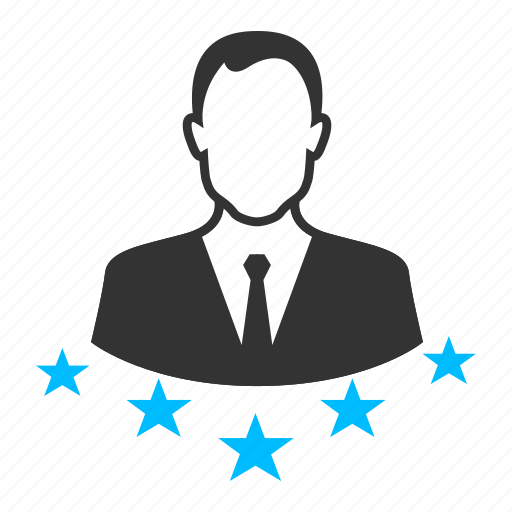 Din L.
CEO
They did good work and have patience with customers. – (Sub4View)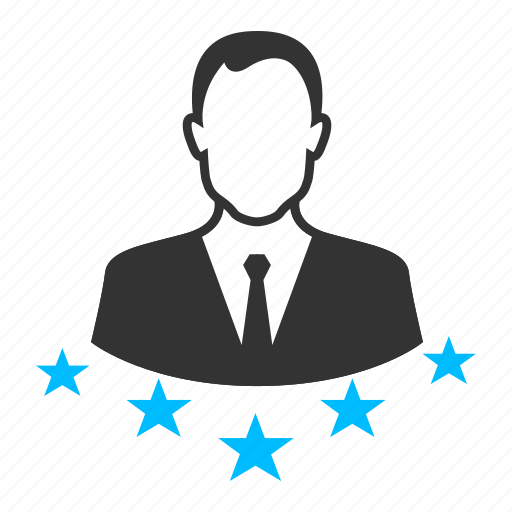 Maria
CEO
Professional team that have done a great job on our app currently. They are quick to respond, finish work and are willing to help when you have questions. Keval has been great help during the whole process, and the rest of the team have created a great result. Thank you – (Virtual Finance = & Accounting Services)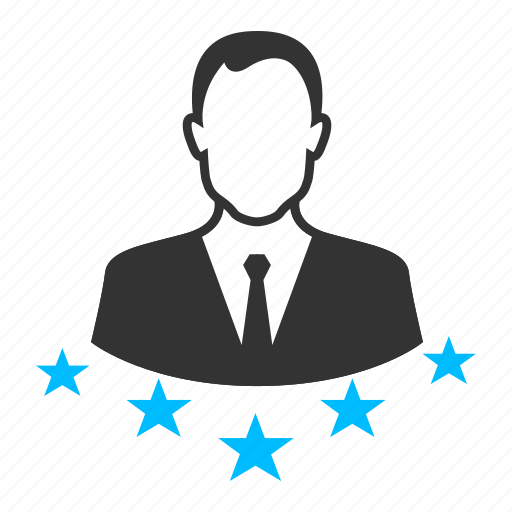 Amar S.
CEO
Very efficient with very prompt response.
Excellent work. Fully satisfied with their work and attitude.- (Quiz Case)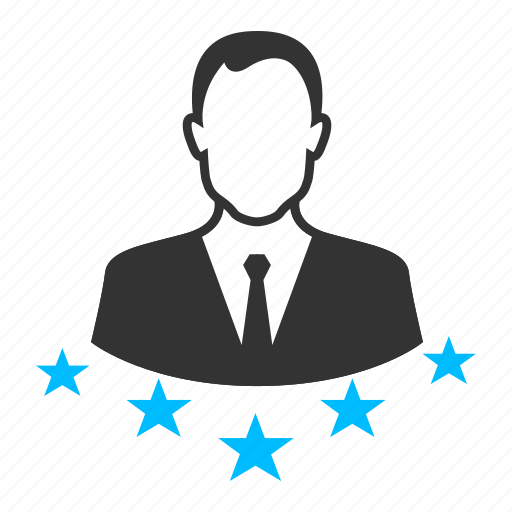 Amanda B.
Manager
Very fast and friendly service. Will use again. Thank you! – (Frontend)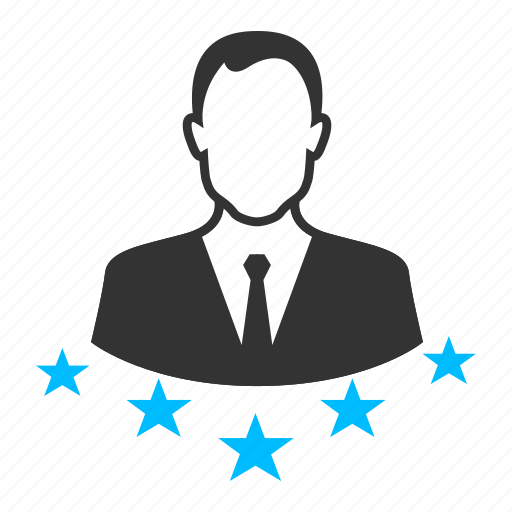 Arunavh D.
PM
they are doing there work sensibly and are patient – (iOS)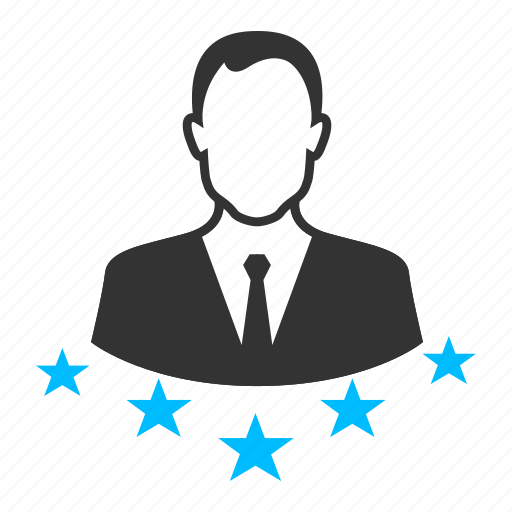 Waleed F.
Doctor. (CEO)
ACMEUNIVERSE team made my website dream came true, They are top professionals and creative team. I'll always definitely work with them on all my future projects – (Mekdar)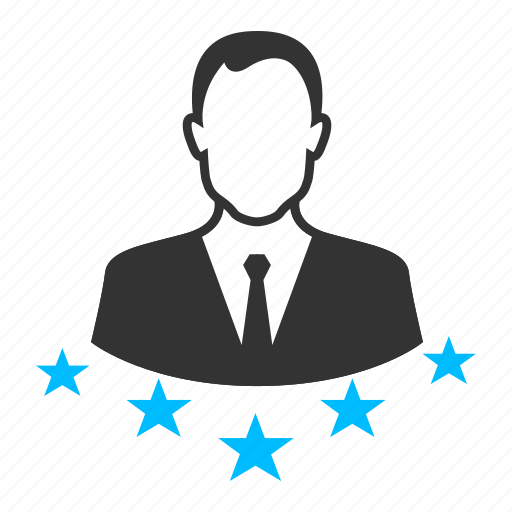 Avais S.
PM
Excellent, professional service. – (Mobile App.)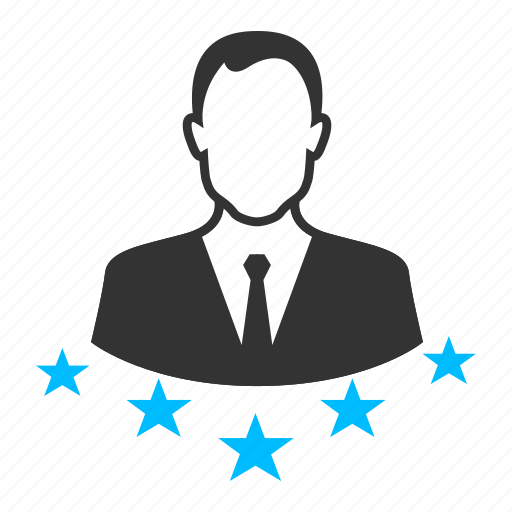 Syed A.
Finance Manager
Excellent team to work with – ( Payment Gateway)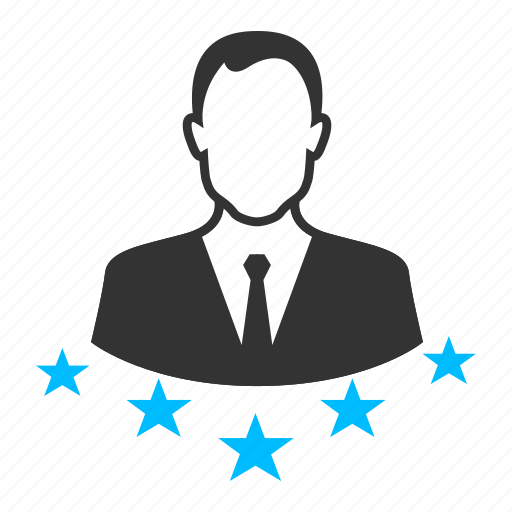 Ravi S.
ACMEUNIVERSE done the project. They also provide extra support as well. – (Apple Pay Integration)