We strive to make sure that the service we deliver is not just a complete high quality service, but also an innovative solution that can assure return on investment for our clients and ourselves.
Other technologies we work on.
We provide flexible technological solutions including most of the technologies in the IT sector.
We provide strategy and consulting in the process of advising companies on important business decisions by providing strategic advice. It generally includes researching and analyzing issues, identifying challenges and opportunities, and making recommendations.
We provide Digital marketing for the promotion of brands to connect with potential customers using the internet and other forms of digital communication. This includes not only email, social media, and web-based advertising, also text and multimedia messages as a marketing channel.
Web Development & Web Design

iOS App Development

Apple TV Application Development

Android App Development

Cross Platform Application Development

PHP Development

Open Source Development

CMS Development

E-commerce Development

Enterprise Application Development

Watch OS

IoT(

Internet of Things

)

AI (

artificial intelligence)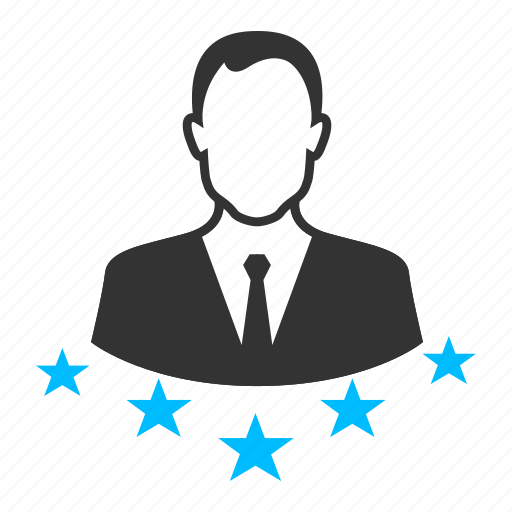 Patrick M.
Founder
He's an amazing and patient developer I would love to add him to my team of developers – (Eyezu App.)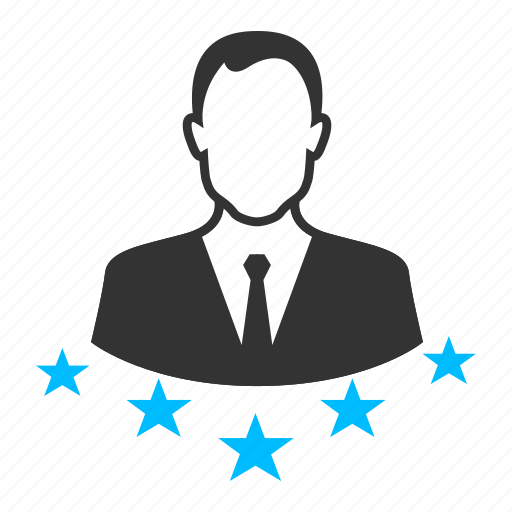 Pay By SMS
Management
Excellent to work with, very attentive to details, will definitely be working with these guys again – (Pay By SMS)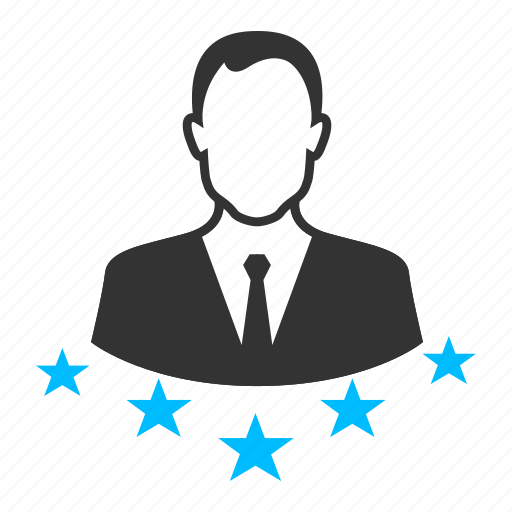 Jade K.
CEO
I have worked with Keval and the team a number of times and have always been happy. Great design work. Thank you – (UI/UX)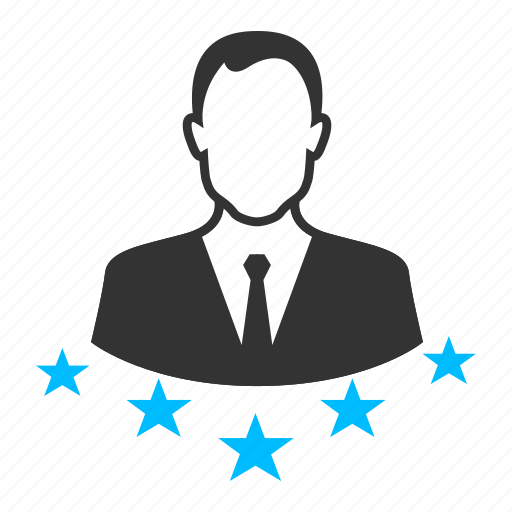 Jade K.
CEO
Highly recommend Keval and the team. Will certainly be using them again. thank you ACMEUNIVERSE – (Packaging Box Design)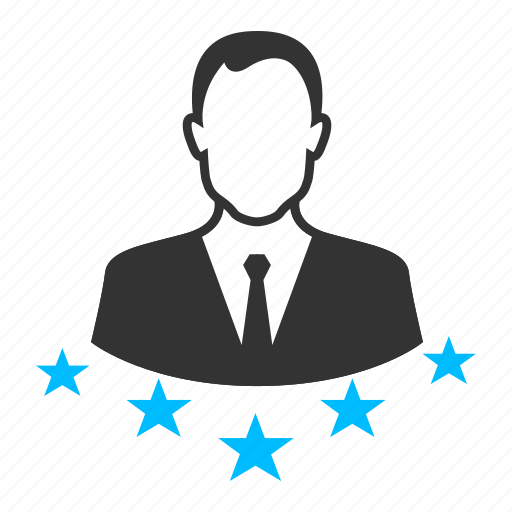 Simon L.
iOS Developer
excellent work as always ! Very good – (Clique App)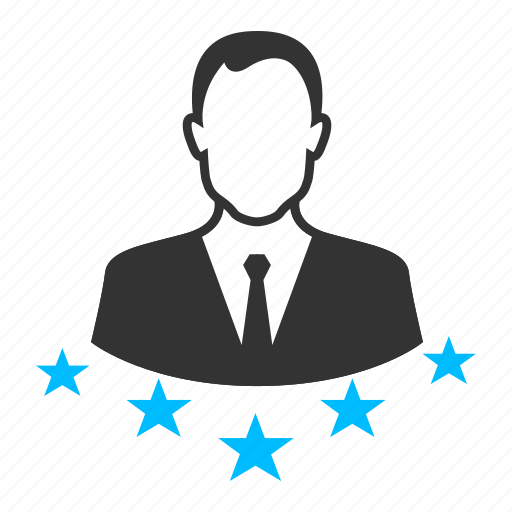 Asif O.
CEO
The project was completed, happy with Keval and his team – (Kab Compare Platform)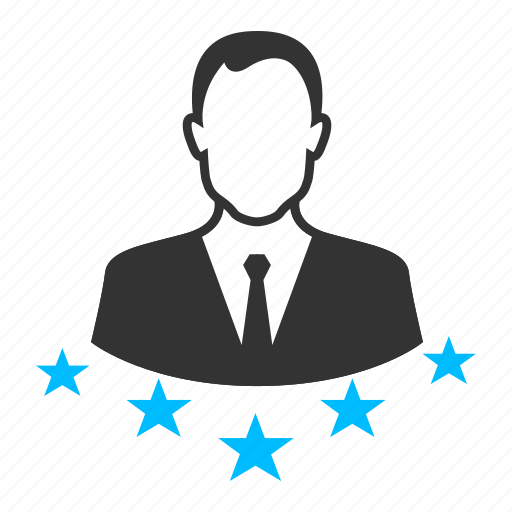 Din L.
CEO
They did good work and have patience with customers. – (Sub4View)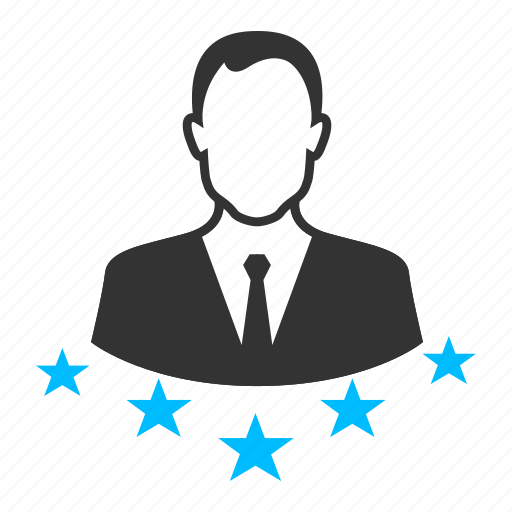 Maria
CEO
Professional team that have done a great job on our app currently. They are quick to respond, finish work and are willing to help when you have questions. Keval has been great help during the whole process, and the rest of the team have created a great result. Thank you – (Virtual Finance = & Accounting Services)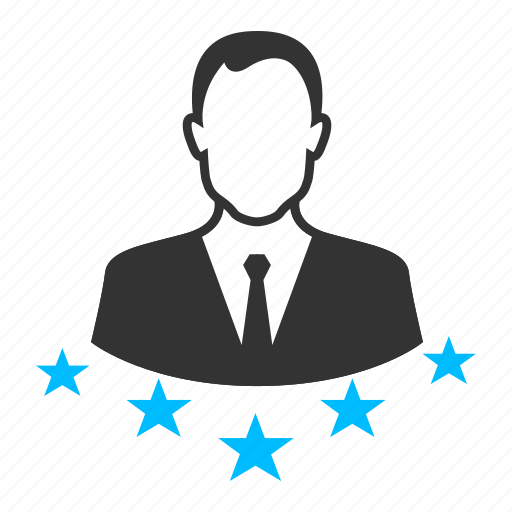 Amar S.
CEO
Very efficient with very prompt response.
Excellent work. Fully satisfied with their work and attitude.- (Quiz Case)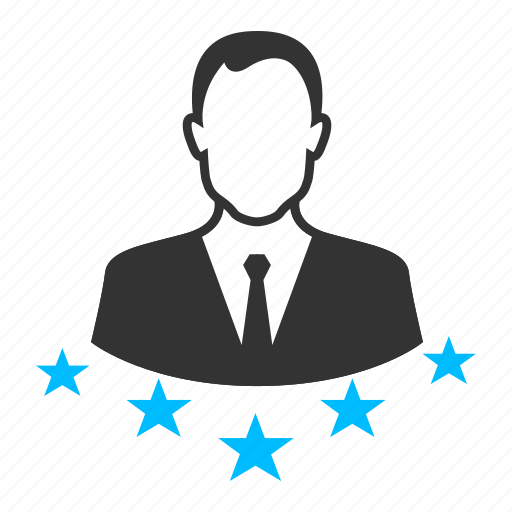 Amanda B.
Manager
Very fast and friendly service. Will use again. Thank you! – (Frontend)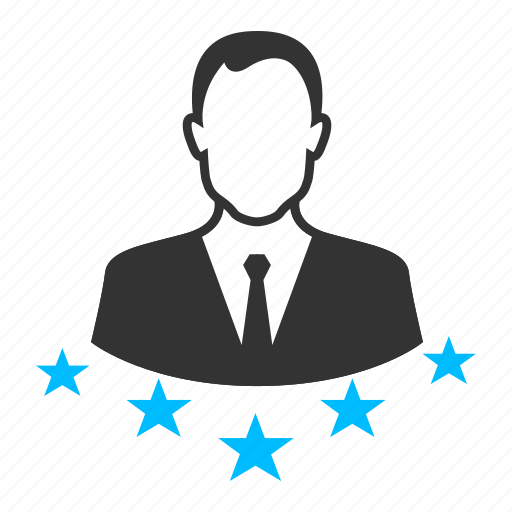 Arunavh D.
PM
they are doing there work sensibly and are patient – (iOS)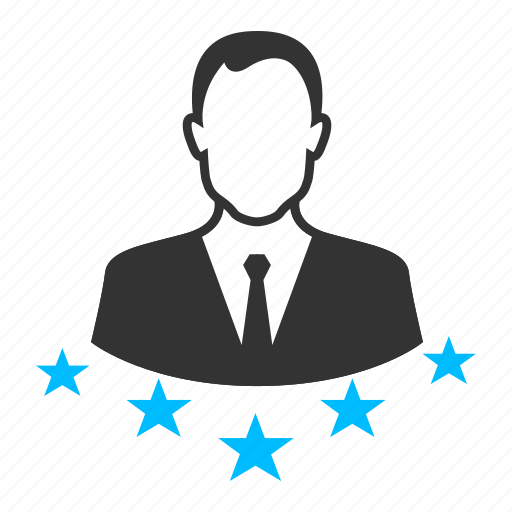 Waleed F.
Doctor. (CEO)
ACMEUNIVERSE team made my website dream came true, They are top professionals and creative team. I'll always definitely work with them on all my future projects – (Mekdar)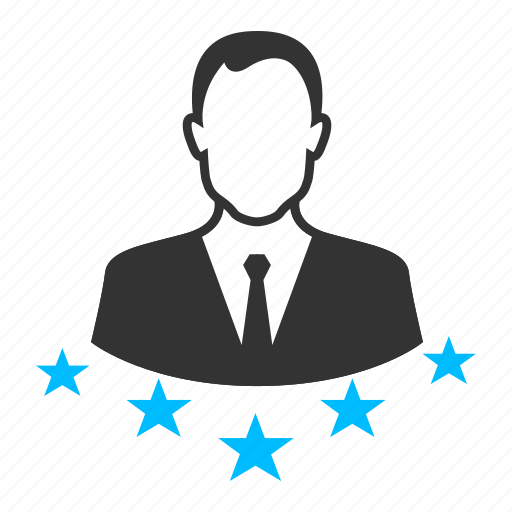 Avais S.
PM
Excellent, professional service. – (Mobile App.)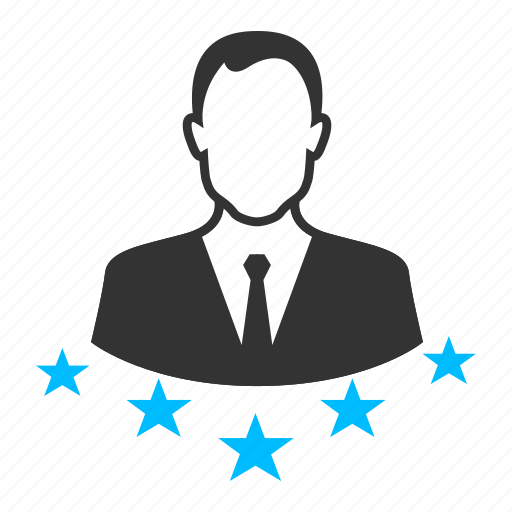 Syed A.
Finance Manager
Excellent team to work with – ( Payment Gateway)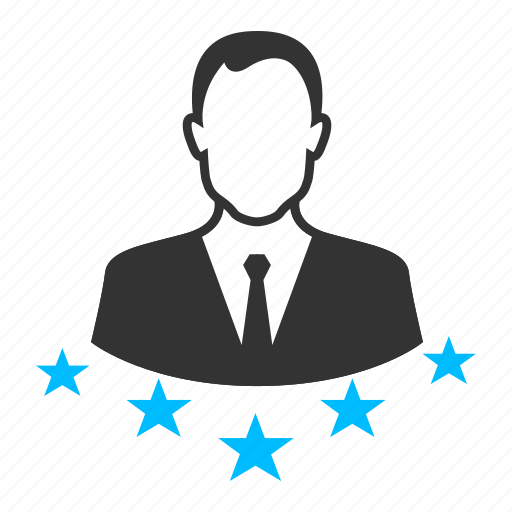 Ravi S.
ACMEUNIVERSE done the project. They also provide extra support as well. – (Apple Pay Integration)