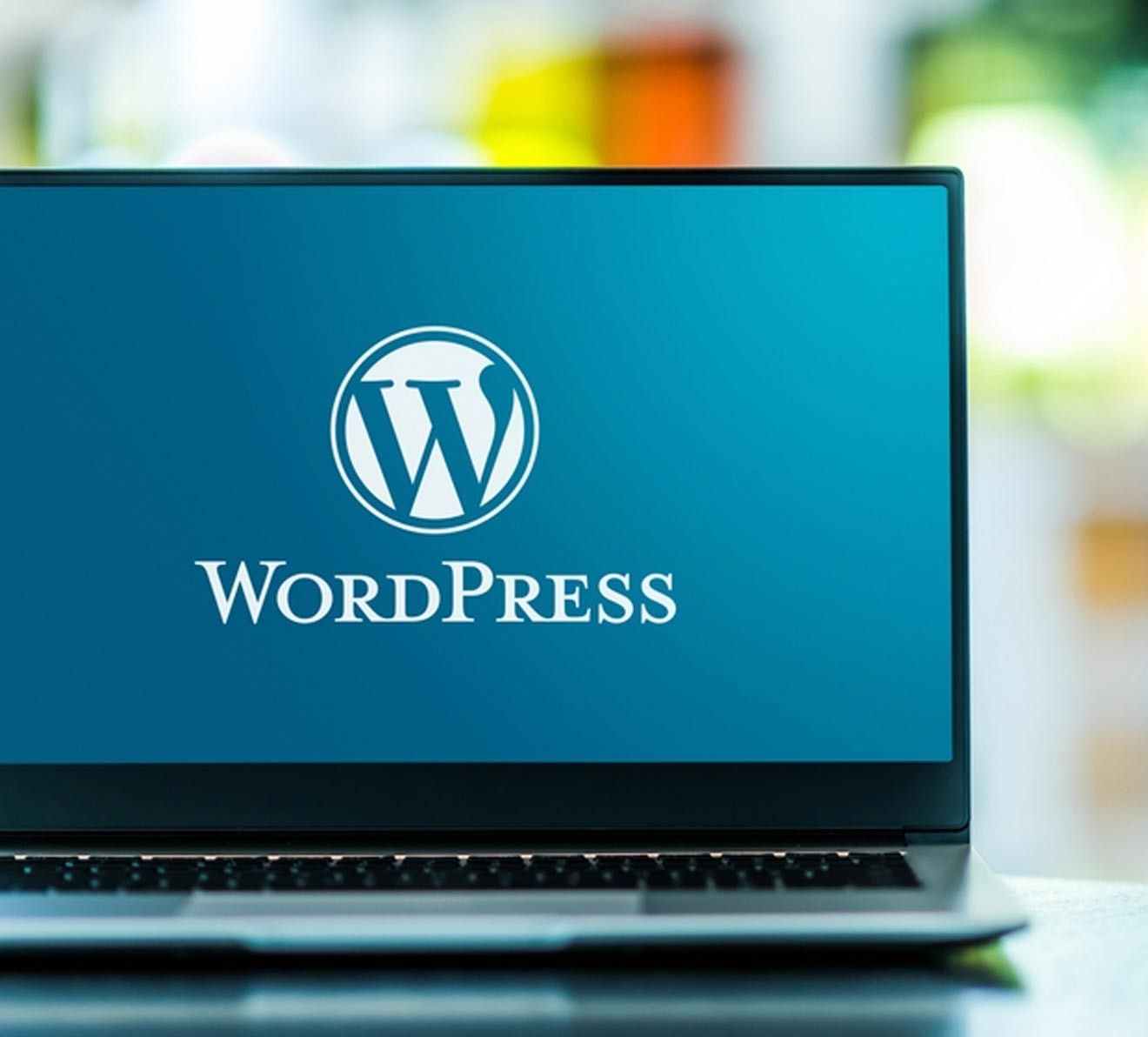 Our team of WordPress experts can help you create a custom website that meets your specific needs. From design and development to ongoing maintenance and support, we'll work with you every step of the way to ensure your success online.
Looking to launch or upgrade your eCommerce store? ACMEUNIVERSE offers a full range of Magento development services to help you take your business to the next level.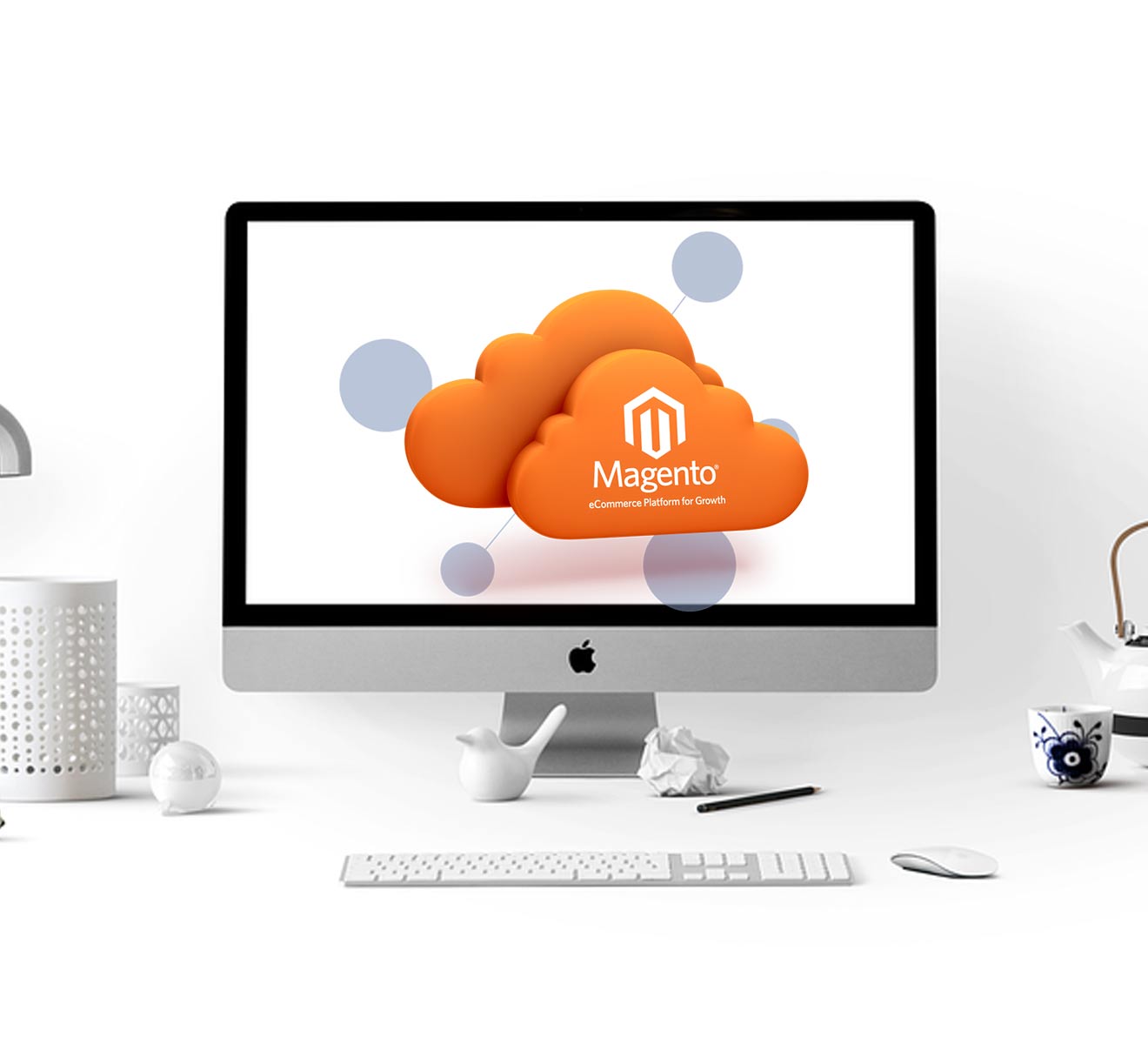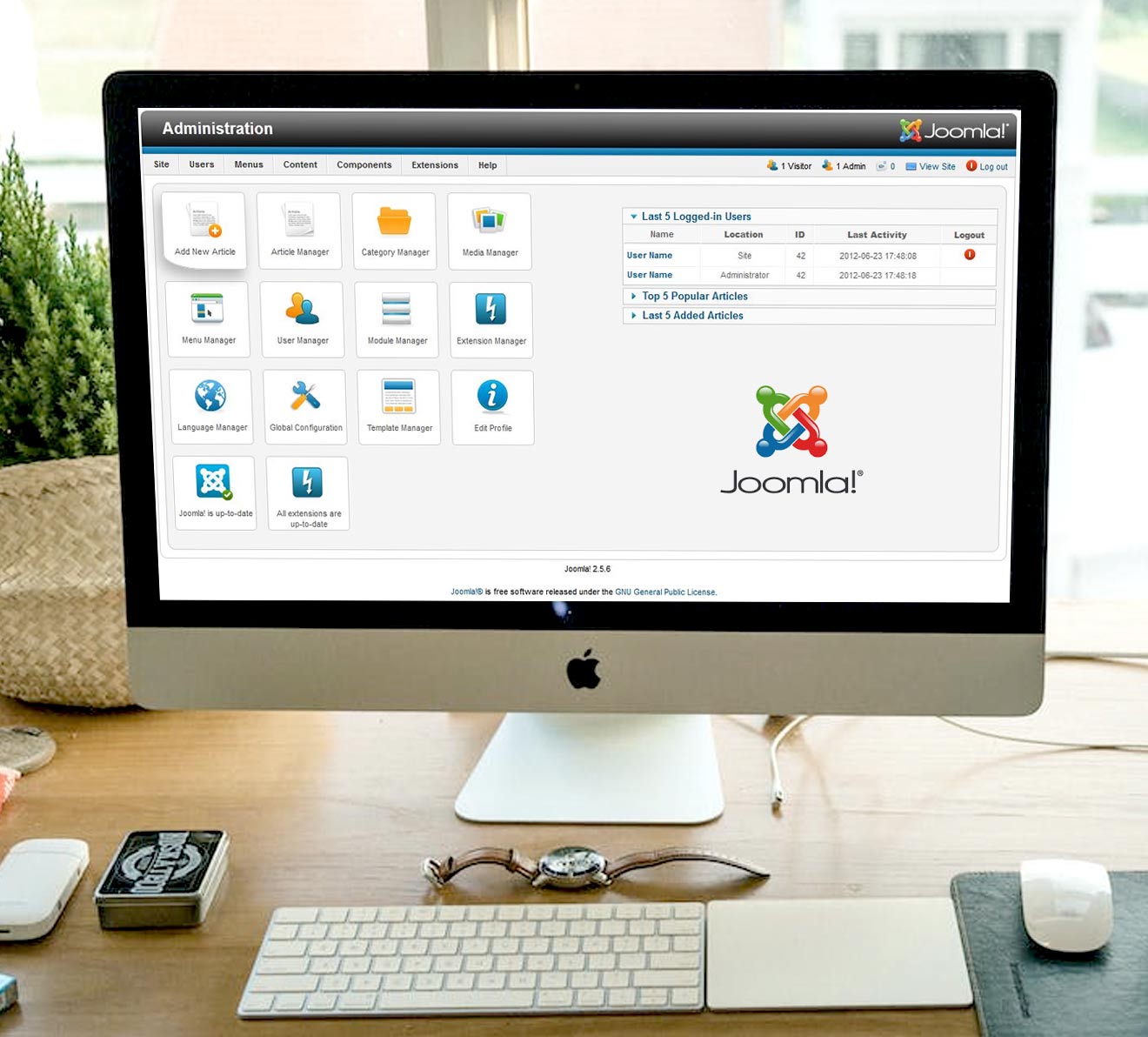 Joomla Website development
ACMEUNIVERSE uses Joomla to build websites for clients by utilizing its various features and extensions. Is an CMS and It is open-source software written in PHP and uses a MySQL database to store content and data.
Empowering your business with the power of OpenCart: A customizable and scalable eCommerce solution from ACMEUNIVERSE.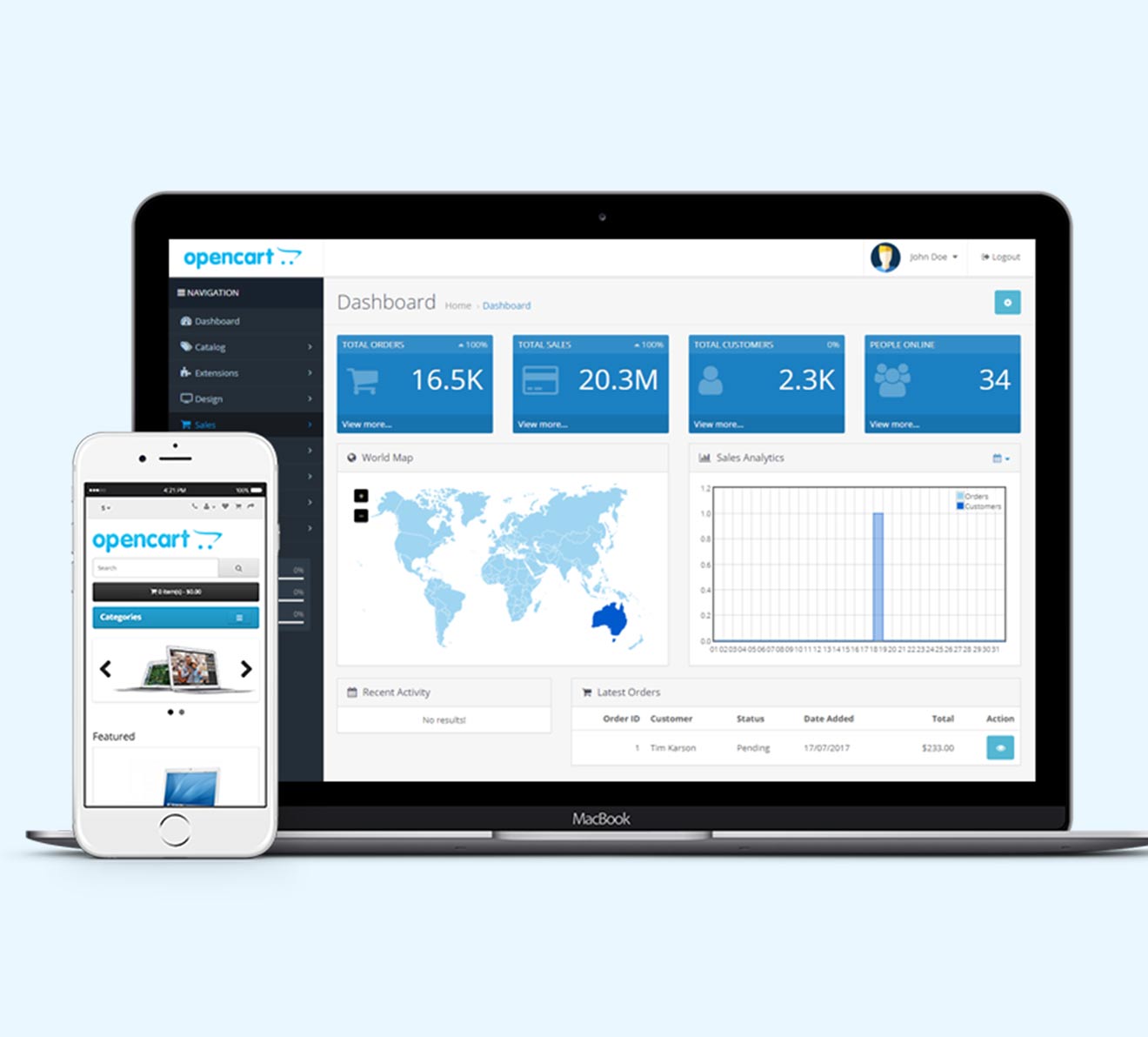 Empowering Your Business with Custom Solutions