ACMEUNIVERSE SAAS services: the key to unlocking your business's full potential
ACMEUNIVERSE offers a range of SAAS (Software as a Service) based services to help businesses streamline their operations and improve productivity. Our cloud-based software can be accessed from any device with an internet connection, making it easy for team members to collaborate and work from anywhere. With a focus on providing a seamless user experience and regular updates, our SAAS services are designed to help businesses of all sizes and in a variety of industries succeed.
"Trust Acme to help your business thrive with our top-quality SAAS services"
Cost savings: SAAS services can help businesses save money by eliminating the need to purchase and maintain expensive on-premise software.
Scalability: SAAS services can be easily scaled up or down to meet changing business needs, without the need to purchase additional hardware or software.
Easy implementation: SAAS services can be quickly implemented and do not require specialized IT skills or infrastructure.
Regular updates: SAAS providers often release regular updates to improve performance and add new features, which can help businesses stay competitive.
Security: SAAS providers typically invest heavily in data security and privacy measures to protect their customers' data.
Accessibility: SAAS services can be accessed from any device with an internet connection, making it easy for team members to collaborate and work from anywhere.
Customization: Many SAAS providers offer customizable options to allow businesses to tailor the service to their specific needs.
A SAAS (Software as a Service) based software service is a type of software delivery model in which a software application is hosted by a third-party provider and made available to customers over the internet. Customers can access the software through a web browser or a mobile app and pay a subscription fee to use the service.
Some examples of SAAS based software services that we offer include:
Project management tools: These tools allow teams to collaborate and track the progress of projects in real-time.
Customer relationship management (CRM) software: This type of software helps businesses manage and analyze customer interactions and data throughout the customer lifecycle.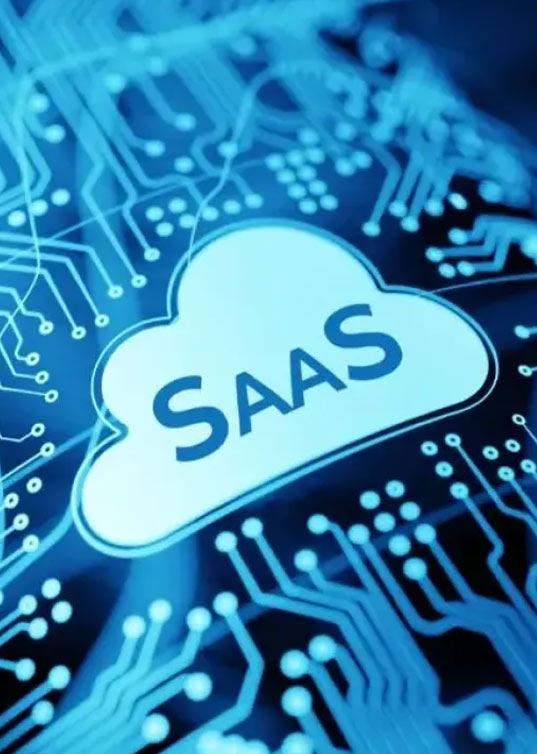 Human resource management (HRM) software: HRM software helps businesses manage employee records, benefits, and performance.
Marketing automation software: This software helps businesses automate and streamline marketing tasks, such as email campaigns and social media management.
Accounting and finance software: These tools help businesses manage financial tasks, such as invoicing, expense tracking, and budgeting.
E-commerce software: This software enables businesses to build and manage an online store, process payments, and track orders and shipments.
Collaboration and communication tools: These tools allow team members to communicate and collaborate in real-time, regardless of location. Examples include video conferencing software and messaging apps.
To get started with our services and get a quote, please fill out the form on our website and our sales team will get in touch with you to discuss your specific needs and provide you with a customized quote. Thank you for considering Acme for your SAAS needs, we are committed to providing excellent service, and we look forward to working with you.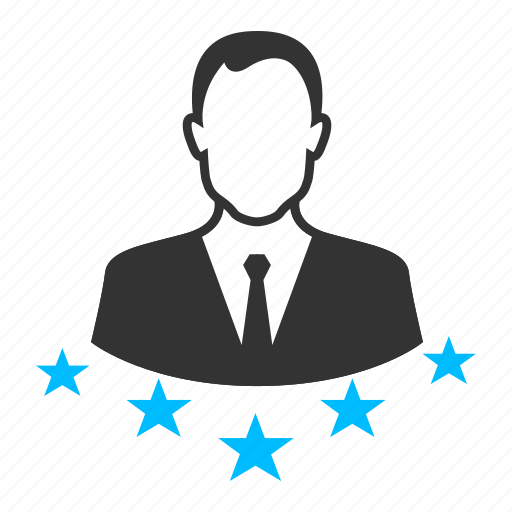 Mr.Bill Attri
CEO
"I enjoy working with ACMEUNIVERSE. Once you work with them once, you become family and they take care of family! I keep spending money with Acmeuniverse because they keep producing great work!"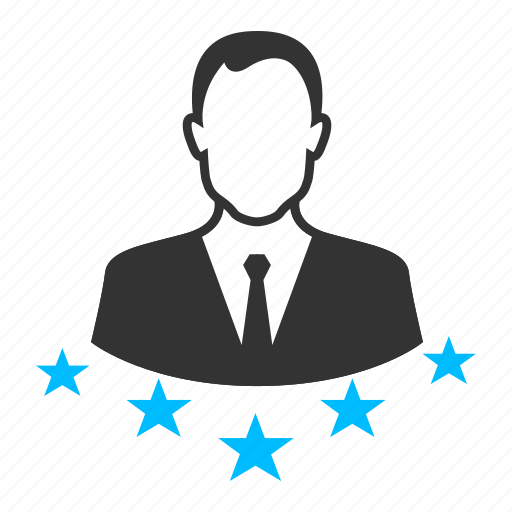 Mr.Amar
CEO
" We gave them feedback on what needed to be changed. They executed on everything we wanted. "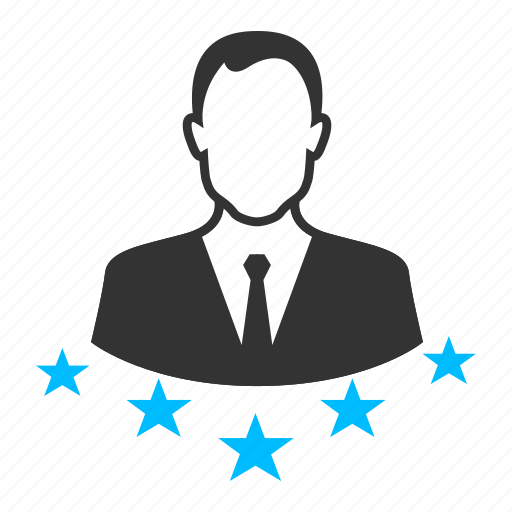 Mr.Anique
Manager
"Fast execution, professional staff, we did a very good project, for sure I will do more projects with ACMEUNIVERSE in future."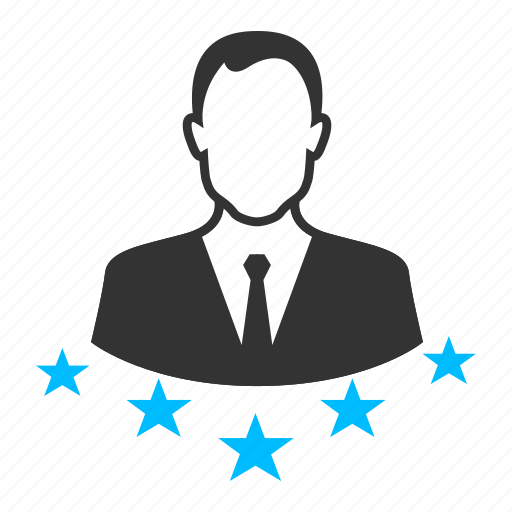 HSRP Team !
Manager
" Clear communication & Quick update such a professional IT team. "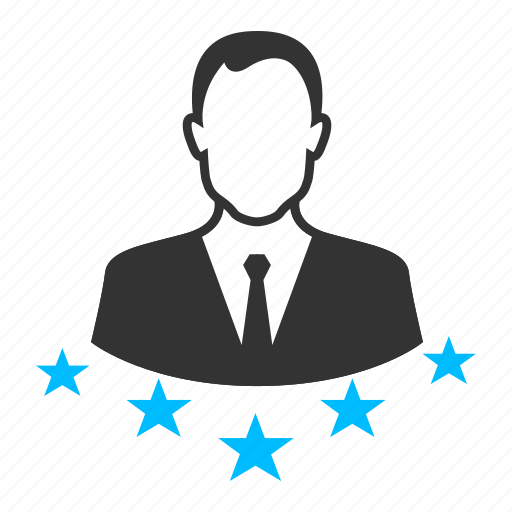 Mr.John
Manager
" The Acme. Team is very professional, honest, and accountable."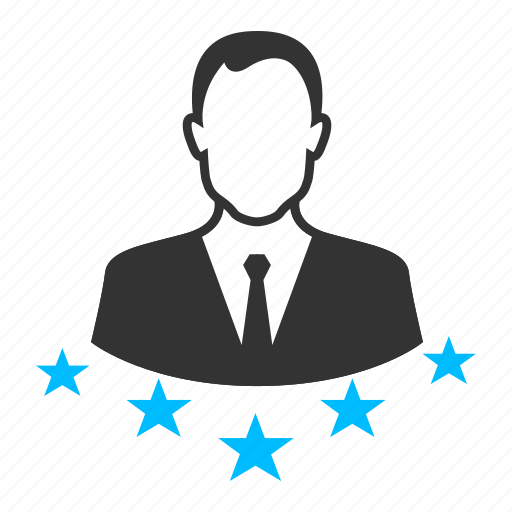 Mr.Bruce Vokshi
Founder
" Acme's ability to easily communicate difficult topics expedited delivery and made the overall process more enjoyable. Having a single point of contact simplified the multi-iteration process significantly. "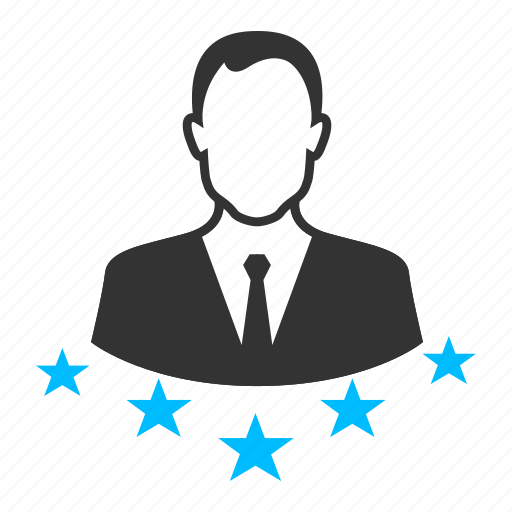 Patrick M.
Founder
He's an amazing and patient developer I would love to add him to my team of developers – (Eyezu App.)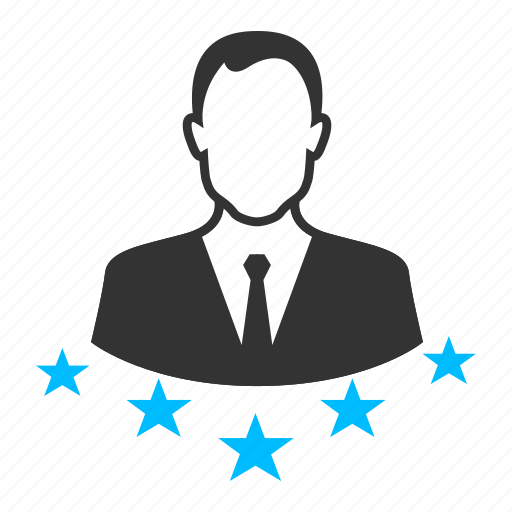 Pay By SMS
Management
Excellent to work with, very attentive to details, will definitely be working with these guys again – (Pay By SMS)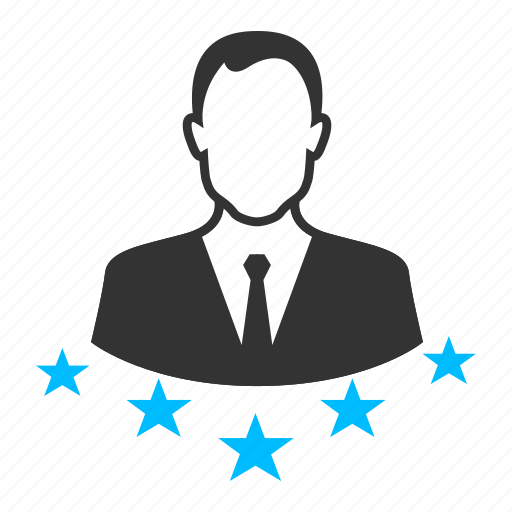 Jade K.
CEO
I have worked with Keval and the team a number of times and have always been happy. Great design work. Thank you – (UI/UX)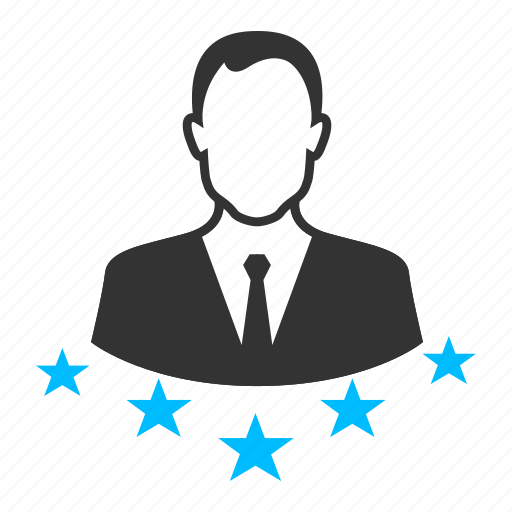 Jade K.
CEO
Highly recommend Keval and the team. Will certainly be using them again. thank you ACMEUNIVERSE – (Packaging Box Design)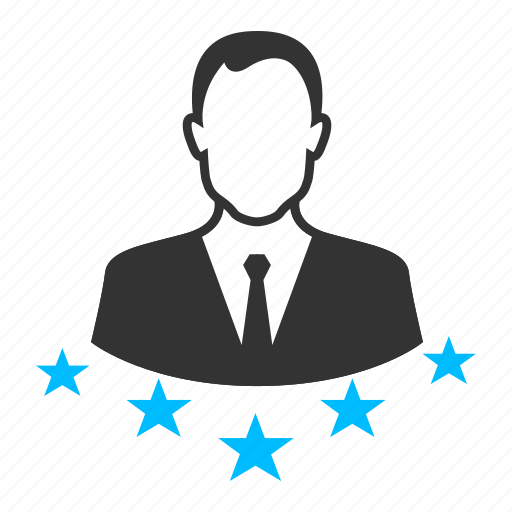 Simon L.
iOS Developer
excellent work as always ! Very good – (Clique App)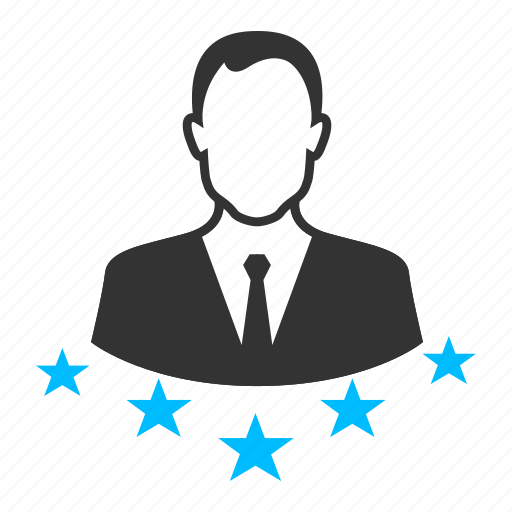 Asif O.
CEO
The project was completed, happy with Keval and his team – (Kab Compare Platform)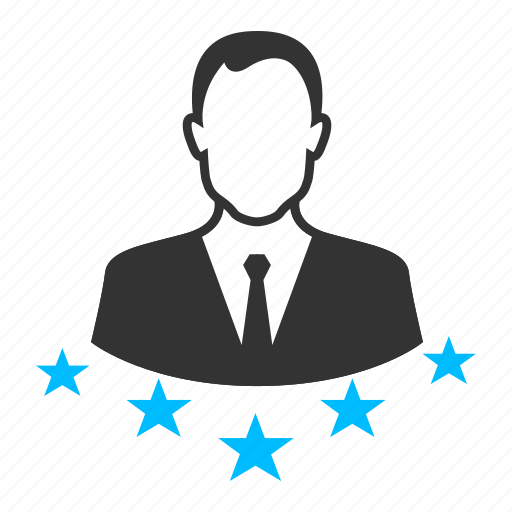 Din L.
CEO
They did good work and have patience with customers. – (Sub4View)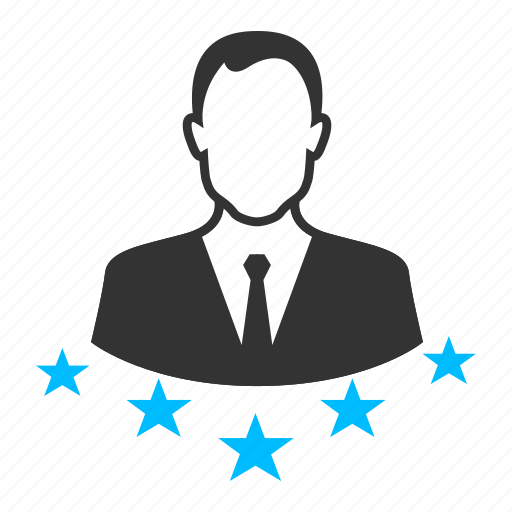 Maria
CEO
Professional team that have done a great job on our app currently. They are quick to respond, finish work and are willing to help when you have questions. Keval has been great help during the whole process, and the rest of the team have created a great result. Thank you – (Virtual Finance = & Accounting Services)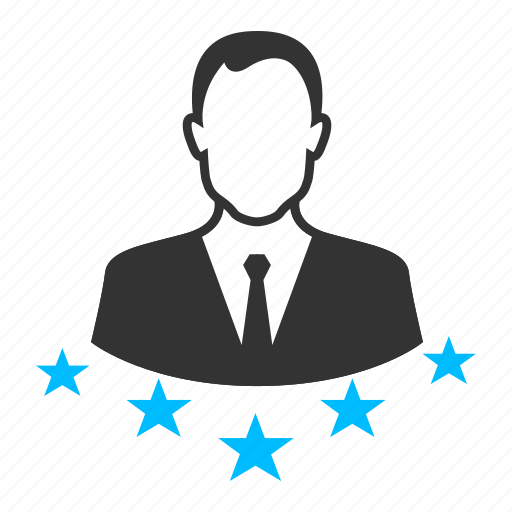 Amar S.
CEO
Very efficient with very prompt response.
Excellent work. Fully satisfied with their work and attitude.- (Quiz Case)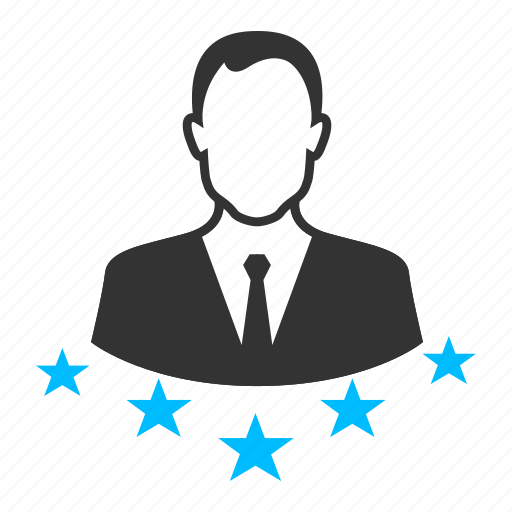 Amanda B.
Manager
Very fast and friendly service. Will use again. Thank you! – (Frontend)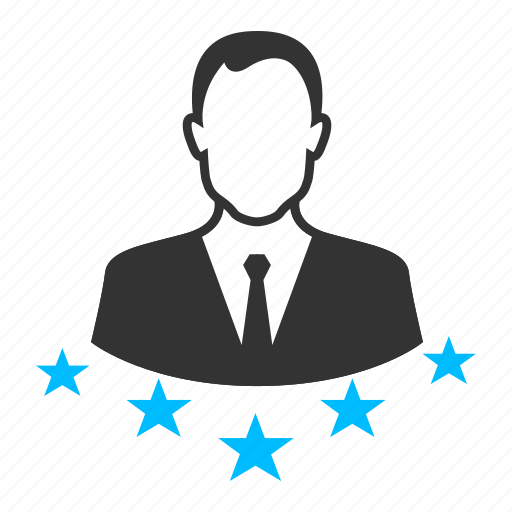 Arunavh D.
PM
they are doing there work sensibly and are patient – (iOS)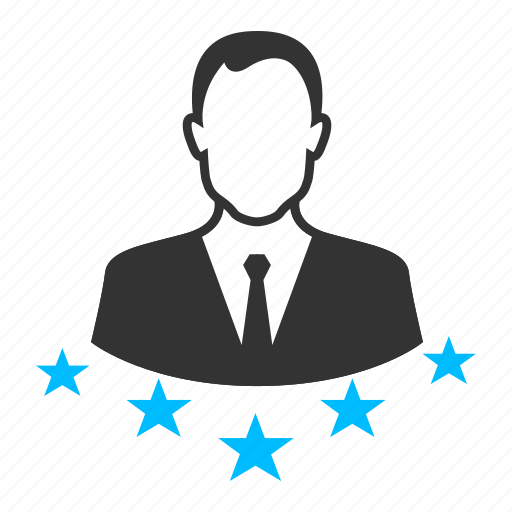 Waleed F.
Doctor. (CEO)
ACMEUNIVERSE team made my website dream came true, They are top professionals and creative team. I'll always definitely work with them on all my future projects – (Mekdar)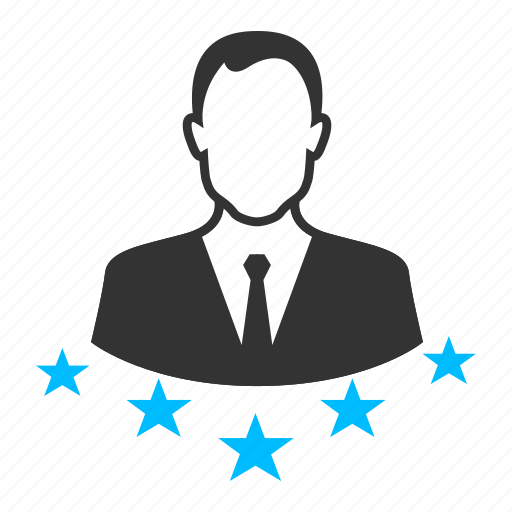 Avais S.
PM
Excellent, professional service. – (Mobile App.)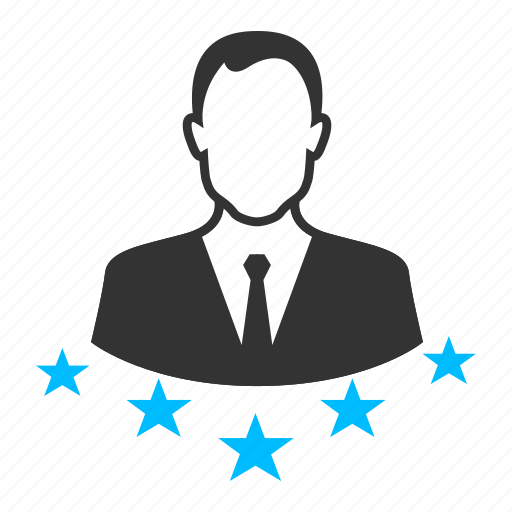 Syed A.
Finance Manager
Excellent team to work with – ( Payment Gateway)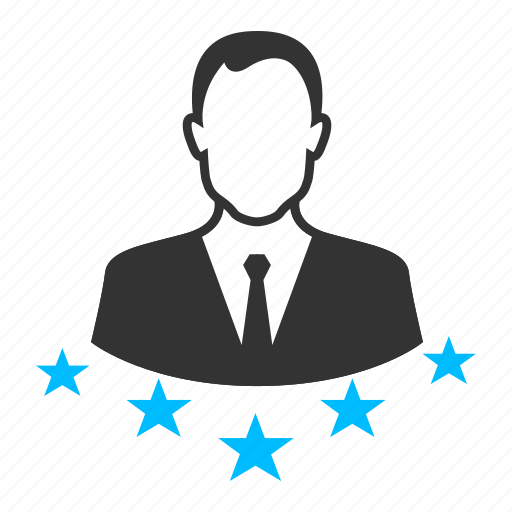 Ravi S.
ACMEUNIVERSE done the project. They also provide extra support as well. – (Apple Pay Integration)