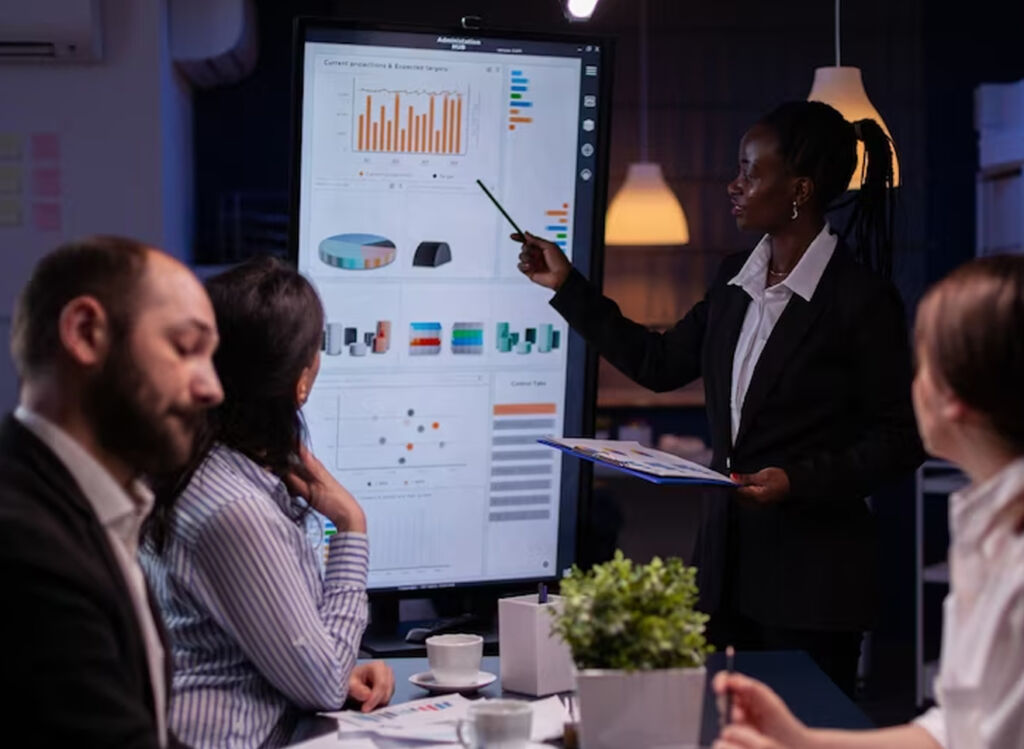 Software solutions in public sector
Software development services are highly useful in the public sector as they enable government agencies and other public institutions to modernize their operations, streamline processes, and deliver better services to citizens. With custom software solutions, public sector organizations can automate manual tasks, improve data management, enhance communication, and increase efficiency across all areas of operation. This ultimately leads to better decision-making, improved service delivery, and enhanced citizen satisfaction. Additionally, software development services can help public sector organisations to comply with regulatory requirements, improve cyber security, and manage risk effectively.
…Transforming public service through the power of technology and software solutions !
There are various software development projects that have been developed for the public sector
These solutions aim to improve government services and transparency, including online portals for citizen engagement, tax payment, and other government services.
Health Information Management Systems
These software systems are designed to improve the delivery of health services and streamline health records management.
These software solutions are designed to improve the efficiency of law enforcement agencies by providing real-time access to information, crime tracking and analysis, and other critical functions.
Education Management Systems
 These software systems aim to automate and streamline administrative tasks within educational institutions, including student registration, course scheduling, and academic records management.
Financial Management Systems
These solutions are designed to automate financial management and accounting processes, including budgeting, payroll, and accounts payable/receivable.
Transportation Management Systems
These solutions aim to optimize transportation networks, including route planning, asset management, and safety monitoring.