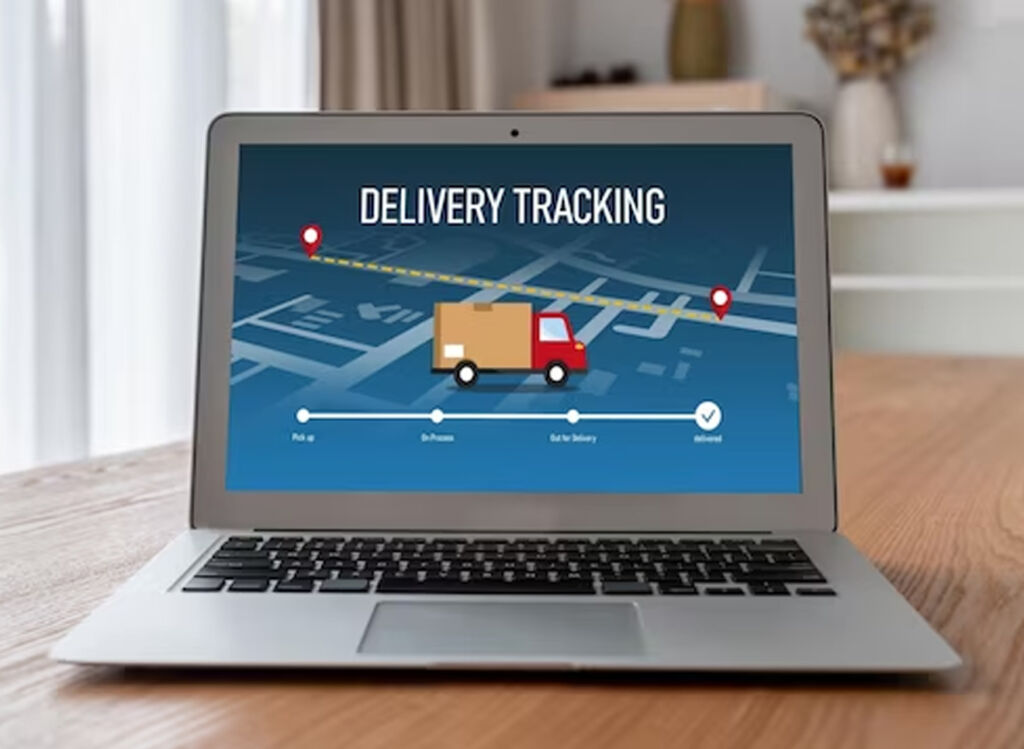 LOGISTIC AND DISTRIBUTION SOFTWARE DEVELOPMENT
Modern ideas for supply chain management and transportation are complex and need advanced software engineering. ACMEUNIVERSE builds full-service logistics and transportation digital solutions that provide a track for resources, events and confirms performance and profitability. Our logistics and transportation web and mobile app development solutions unify supply chain, warehousing, Taxi service and distribution management.
…A business is a value creation and distribution process. Before you can sell value to your customers, you have to first create it.
We are excited to Create Logistic and Distribution Software for your Valuable Businesses. 
Freight Forwarding Software
We develop freight forwarding solutions for the transportation and logistics sector. ACME's freight forwarding software solutions are equipped with features and attributes to ensure security, transparency and performance.
Transportation Software Development
We build software solutions for the passenger transport (Taxi) industry to help transportation companies become more accessible and ensure optimum passenger satisfaction through streamlined booking, ticketing, safety measures, online payment etc.
Logistics Software Development
We build software solutions for the logistics industry that helps automating logistics processes by coordinating among documents, invoices, routes, packages, containers, and real time tracking of transportation vehicles.
Fleet management software Development
We develop fleet management software with capability to track fleet vehicles and monitor their real-time performance. ACME's fleet management software solutions are focused on enhancing fleet efficiency and reducing fuel cost.
We provide advanced asset tracking services to the logistics and transportation companies and help them to keep track of corporate assets, shipments, and cargo conditions throughout the supply chain journey.
We build sophisticated and feature-rich mobile applications for the supply chain and logistics industry and help companies, Organizations to stay clear of all kinds of operational hurdles. With mobile apps the supply chain and logistics companies can operate the business from the fingers of their hands.