The Benefits of Cloud Computing: How it Can Transform Your Business
Cloud computing is a rapidly growing technology that offers many benefits for businesses of all sizes. One of the main benefits of cloud computing is its ability to improve flexibility and scalability. Businesses can easily scale their resources up or down as needed, without the need for expensive hardware upgrades or additional IT staff.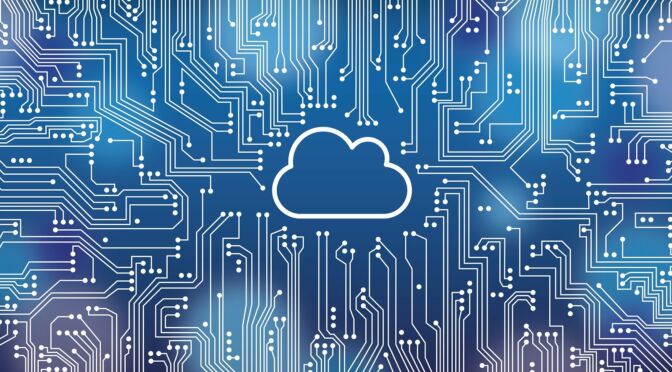 Another benefit of cloud computing is that it allows for remote collaboration and access to data and applications from any device with an internet connection. This makes it easier for employees to work from anywhere and can improve productivity.
Cloud computing also offers cost savings as businesses only pay for the resources they use and can easily reduce or increase their usage as needed. This eliminates the need for large up-front investments in hardware and allows for more predictable costs.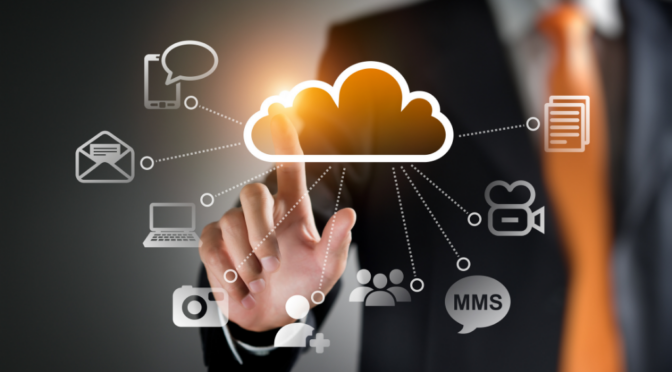 Additionally, cloud providers often have advanced security measures in place to protect data, which can give businesses peace of mind knowing that their sensitive information is safe.